Lucidchart Integrates with Microsoft Teams for Improved Collaboration
Shannon Williams
Reading time: about 3 min
From the start, Lucidchart was built for better collaboration. Especially in a world where the number of remote workers increases every year and many businesses have offices spread across the world, we're motivated to help dispersed workforces stay connected and collaborate on the ideas and projects that move the business forward.
And our new integration with Microsoft Teams gives Lucidchart users yet another way to work together in real time and clearly communicate ideas, information, and processes.
Like Lucidchart, Microsoft Teams helps colleagues work together more efficiently—in this shared workspace, teams can chat as a group, share files, and hold web conferences.
Now, when you add the Lucidchart app to Microsoft Teams, you can also use this platform to collaborate on flowcharts, network diagrams, org charts, and other visuals. See how.
How it works
Collaborate with your colleagues by adding a Lucidchart document as a tab in any Team channel. Once you select an existing Lucidchart document or create a new one, anyone in the channel will be able to edit or comment on the document, as long as those team members are signed into their Lucidchart accounts.
Through the embedded editor, you and your team members can start diagramming just as you would in our standard browser editor. Without ever leaving Microsoft Teams, you'll be able to:
Use intuitive, drag-and-drop functionality to build visuals quickly.
Give feedback through in-editor commenting, notes, and @mention notifications.
Link data to your diagrams and set up conditional formatting.
Import database schemas, AWS infrastructure, and CSVs.
Include links and layers for interactive diagrams.
Review changes or restore previous versions of your document through revision history.
Turn your diagrams into easy-to-consume slides through presentation mode.
With this integration, you can also access all your Lucidchart documents through Microsoft Teams by setting up a personal tab.
How to install
It's simple to set up the Lucidchart app for Microsoft Teams so you can work together on impactful visuals right away. Just follow the steps below.
Go to the Microsoft App Store—from Microsoft Teams, select the "Store" icon in the bottom-left corner of the window.
Search for Lucidchart.
Once you select the Lucidchart app, you will be prompted to connect your Lucidchart account.
Add Lucidchart to your apps by clicking the "Add" button.
For more information about this integration, refer to our Help Center article or watch the video tutorial below.
Once you've installed Lucidchart for Microsoft Teams, make sure to learn more our Microsoft integrations for Word, Excel, and PowerPoint so you can start working visually across your entire productivity suite.
No matter your job function, Lucidchart can help teams in any department create clarity on the platforms they're already using. Install Lucidchart for Microsoft Teams today.
About the author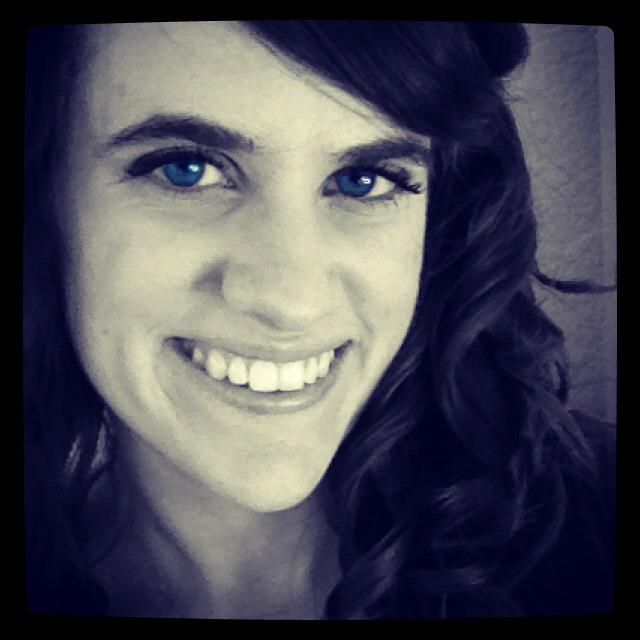 Shannon Williams graduated from BYU in English and then turned to the world of marketing. She works as a content marketing specialist at Lucid Software. Instead of writing her novel (like she should be), Shannon spends her free time running, reading, obsessing about Oscar season, and watching Gilmore Girls on loop.