Announcing Lucidchart for AuditBoard
Shannon Williams
Reading time: about 2 min
If your company is required to follow the Sarbanes-Oxley Act (SOX) or monitor other audit certifications, you know that it's not enough to implement controls within the financial reporting process—you have to demonstrate your compliance.
Until recently, that proof typically came in the form of long narratives that would describe the entire process. But now many external auditors want to see your financial reporting process in the form of a flowchart so they can quickly understand the controls your company has put in place.
Lucidchart has always made it simple to produce flowcharts, but thanks to our new integration with AuditBoard and its SOX compliance software, SOXHUB, we now make it simple to include those visuals with the rest of your audit documentation. Read on and learn how to get started with this integration.
To learn more about best practices and the benefits of creating flowcharts to demonstrate SOX compliance, check out this blog post.
How it works
After you set up our integration, you'll experience a lot of additional functionality in the AuditBoard platform that you won't find with other diagramming software. Integrate Lucidchart with AuditBoard to:
Embed Lucidchart flowcharts within narratives.
Open Lucidchart documents from the AuditBoard app to make changes.
Preview flowcharts either within Lucidchart or the AuditBoard app.
Upload Visio files and automatically convert them into Lucidchart documents.
Once you embed diagrams in the AuditBoard platform, any edits you make in Lucidchart will automatically sync with the flowchart in your narrative, so your information always remains up to date.
How to get started
To learn more about the Lucidchart and AuditBoard integration, tune in to our upcoming webinar on Wednesday, January 24th at 10:00 am PT/1:00 pm ET.
The webinar provides CPE credit and will cover the following topics with help from experts at Protiviti and Lucidchart:
Fundamentals for clear and concise process mapping
How to make your process map a "one-stop shop"
How to document IPE in a process map
Using flowcharts as "living, breathing" documents
Haven't tried Lucidchart yet?
You don't have to wait for an easier diagramming solution.
About AuditBoard
AuditBoard is a SaaS technology company revolutionizing enterprise audit and compliance software. With AuditBoard, enterprises can collaborate, manage, analyze, and report on critical internal controls data in real time. We offer a full suite of easy-to-use audit management and compliance solutions for SOX, controls management, operational audits, ERM and workflow management. AuditBoard's clients include industry-leading pre-IPO to Fortune 50 companies looking to streamline their accounting and audit functions. Join the Audit Revolution at http://www.auditboard.com.
About the author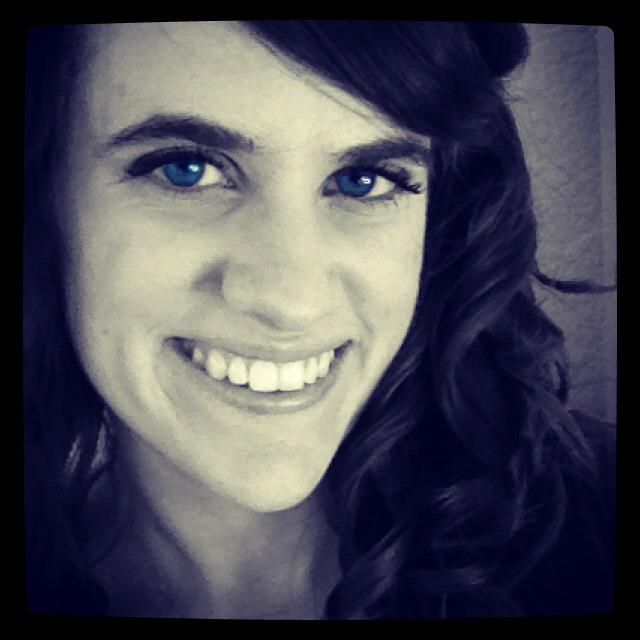 Shannon Williams graduated from BYU in English and then turned to the world of marketing. She works as a content marketing specialist at Lucid Software. Instead of writing her novel (like she should be), Shannon spends her free time running, reading, obsessing about Oscar season, and watching Gilmore Girls on loop.