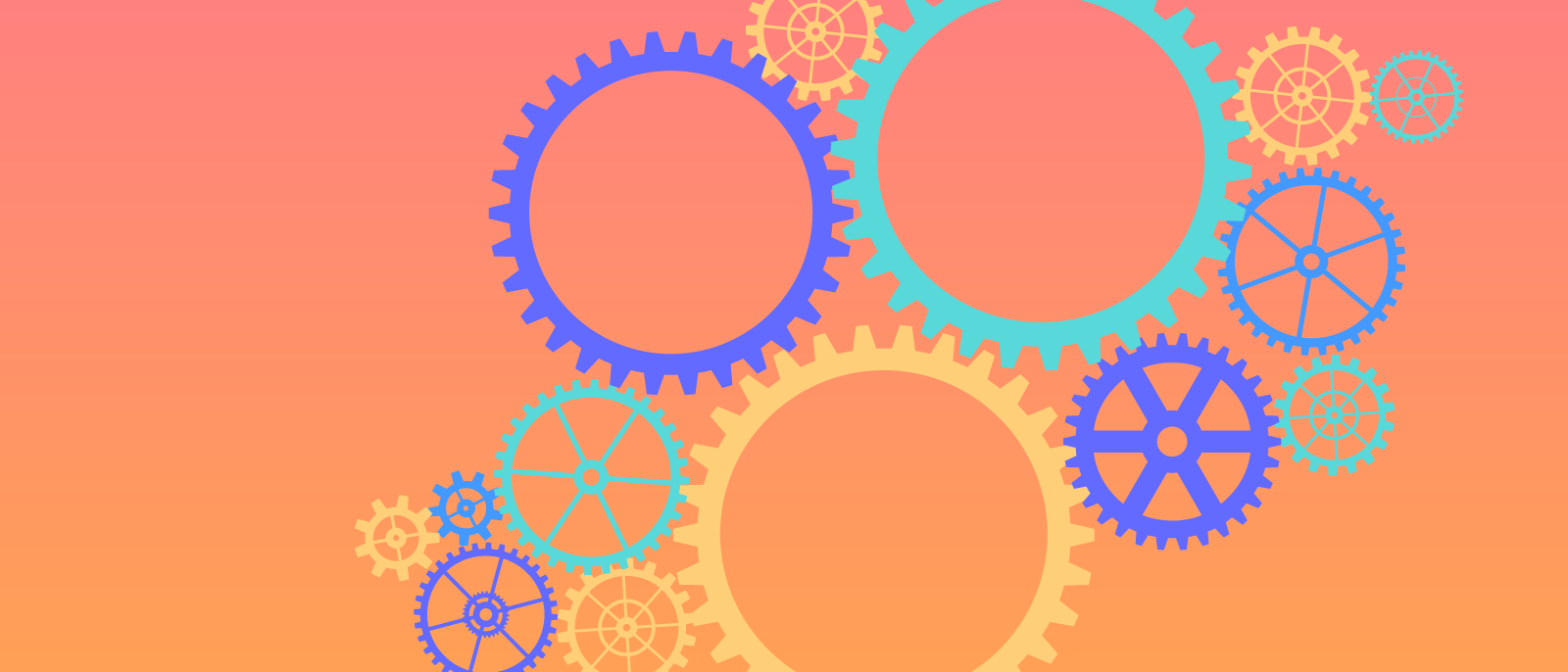 How to Develop a Project Strategy for Organizational Success
Posted By:
Lucidchart Content Team
When it comes to project management, quality is more important than quantity. Stop wasting valuable resources—narrow your initiatives down to those that align with your overall company vision. Learn how to align your project strategy and prioritize projects.
Read More