How to Embed Lucidchart Diagrams in Dropbox Paper
Reading time: about 2 min
Posted by: Shannon Williams
Another day, another app that integrates with Lucidchart!
We're happy to announce that you can preview your Lucidchart documents in Dropbox Paper, a collaborative workspace that helps teams document and share their ideas.
To use this integration, you simply need to paste a Lucidchart publish link into a Paper doc. Dropbox Paper will automatically generate a preview of your visual right inside the document. No setup required.
The preview image updates automatically when you make changes in Lucidchart—so it always shows the most up-to-date version of your diagram. And just as you work with your colleagues on documents in Paper, you can open Lucidchart to collaborate on flowcharts, org charts, mind maps, technical diagrams, and other visuals. Anyone can click the publish link to open the Lucidchart document and, depending on the permissions you set, leave comments and make changes in real time.
How to create a publish link
In case you're not sure how to create a publish link for your Lucidchart document, just follow these simple steps.
1. Open the Lucidchart document you want to share, and from the top menu, click File > Publish. If you haven't named your document yet, Lucidchart will prompt you to add a title.
2. In the menu that appears, select the "Publish" tab and choose from the publishing options in the drop-down menu.
3. Click the blue button (which will read "Generate Link," "Publish Page," or "Publish Selection") to generate a URL that you can copy and paste into Dropbox Paper.
To see a complete walkthrough of these steps, check out the video below.
Lucidchart strives to work wherever you do. See our full list of integrations—including G Suite, Slack, Confluence, and Jira—to sync with your favorite apps.
About the author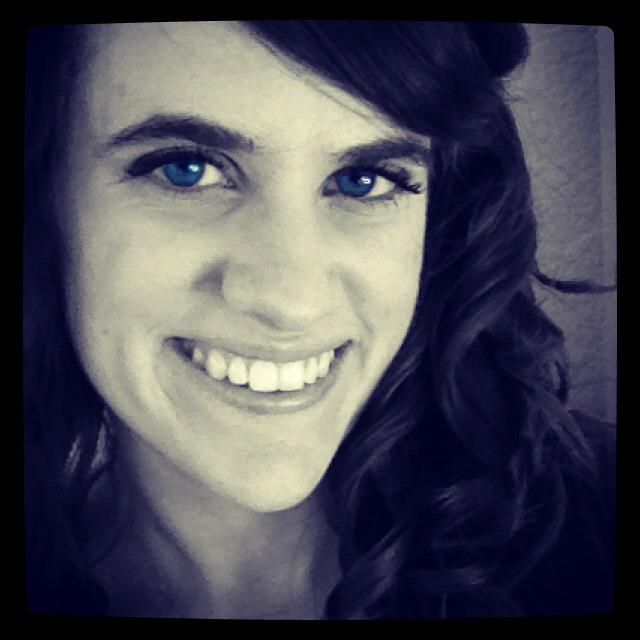 Shannon Williams graduated from BYU in English and then turned to the world of marketing. She works as a content marketing specialist at Lucid Software. Instead of writing her novel (like she should be), Shannon spends her free time running, reading, obsessing about Oscar season, and watching Gilmore Girls on loop.
Start diagramming with Lucidchart today—try it for free!
Sign up free
About Lucidchart
Lucidchart is the intelligent diagramming application that empowers teams to clarify complexity, align their insights, and build the future—faster. With this intuitive, cloud-based solution, everyone can work visually and collaborate in real time while building flowcharts, mockups, UML diagrams, and more.
The most popular online Visio alternative, Lucidchart is utilized in over 180 countries by millions of users, from sales managers mapping out target organizations to IT directors visualizing their network infrastructure.