Google Launches SAML and Auto-Provisioning for Lucidchart
Shannon Williams
Reading time: about 3 min
Every year, more and more cloud-based applications emerge. While many of them could help your employees perform their jobs more efficiently, the increasing number of applications that companies use open up security and administration issues. You have to set new employees up with every application they need. You have to save essential documents when an employee leaves. You have to protect proprietary information from leaking out because an employee used a weak password.
Google feels your pain—and Lucidchart is happy to join them in the solution. G Suite has steadily added support for SAML applications and auto-provisioning, and starting today, you can set up both of these features for Lucidchart through Google. Read on to learn more about these features, or install Lucidchart through the SAML Apps Catalog now.
SAML Apps Catalog
Google now offers over 30 pre-integrated SAML applications, including Lucidchart. If you haven't used SAML yet (or if it has been just a meaningless acronym in your eyes), here's a quick rundown of the feature. SAML, an industry standard for Single Sign-On (SSO), gives you more control over the accounts that your employees create. Large enterprises often use SAML to:
Better secure the company's information from front-door security breaches.
Set up security policies to ensure stronger passwords.
Decrease IT costs associated with forgotten passwords.
Retain access to important documents when an employee leaves.
SAML also increases convenience for your end users—they can use existing credentials and receive the apps they need without setting up another account.
Secure your accounts—install Lucidchart through the SAML Apps Catalog today! If you have already installed Lucidchart via the G Suite Marketplace, we would still recommend adding SAML-based authentication for increased security.
Auto-provisioning
Along with SAML integration, Google has launched another feature to simplify the lives of admins. Google announced back in March that G Suite administrators would be able to auto-provision support for Box Enterprise, Salesforce Sandbox, Salesforce, Slack, and Workplace by Facebook. Starting today, G Suite admins can automatically provision users to three additional applications—Freshdesk, GoToMeeting, and Lucidchart.
When admins enable the auto-provisioning feature, any users that they create, modify, or delete in G Suite are automatically added, modified, or deleted in the third-party app as well, saving time and overhead.
Forget about manually setting up accounts for every employee and every application. As employees come and go, you want to make sure that everyone receives access to essential software, and auto-provisioning makes employee lifecycle management a breeze.
To take advantage of this feature, you'll also need to set up SAML for Single Sign-On. G Suite Business, Education, and Enterprise customers can enable auto-provisioning for all eight applications that Google supports, and other customers with other account levels can configure auto-provisioning for up to three applications.
Need help as you add these features? See the Google Help Center to learn how to set up SAML and how to enable auto-provisioning.
And don't forget to check out our other Google integrations! Lucidchart brings the power of visual thinking wherever you work.
About the author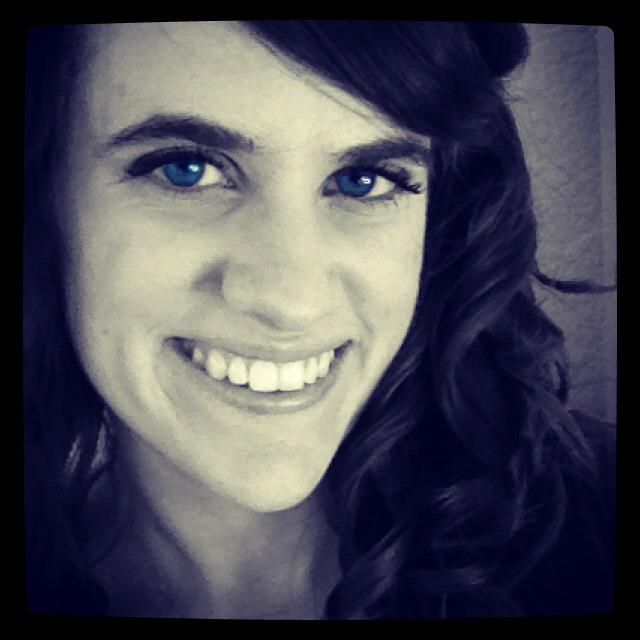 Shannon Williams graduated from BYU in English and then turned to the world of marketing. She works as a content marketing specialist at Lucid Software. Instead of writing her novel (like she should be), Shannon spends her free time running, reading, obsessing about Oscar season, and watching Gilmore Girls on loop.