Announcing Microsoft Centralized Deployment for Lucidchart
Shannon Williams
Reading time: about 3 min
At Lucid, we want you to be productive wherever you work, and over one billion people around the world use Microsoft Office. We knew we couldn't ignore this statistic at Lucid. Last year, we added integrations for Microsoft Word, Excel, and PowerPoint and brought the power of visual communication to a traditionally text-heavy platform.
And now it's easier than ever to use Lucidchart with Microsoft Office tools.
This year, Microsoft announced the general availability of its Centralized Deployment service, which allows Office 365 admins to give their users automatic access to valuable Office add-ins. As one of the first applications available through this service, Lucidchart proves itself as an essential tool for the modern workplace.
See how easily you can extend the value of your Microsoft Office licenses—we've detailed the simple setup process below.
How to deploy Lucidchart add-ins
If you're an Office 365 admin, you can manage and distribute Lucidchart add-ins to specific groups or across your entire organization in a few simple steps. Follow this flowchart or read the full instructions below.
If you're not an Office 365 admin, contact your admin to express your interest in Centralized Deployment! You can also install our Microsoft Office add-ins for yourself in the meantime—just visit our integrations gallery.
1. Access the Office 365 admin center by selecting "Admin" on your Office 365 home page.
2. Click "Settings" and select "Services & add-ins."
3. Select "Upload Add-In" in the top-left corner of the page.
4. Once the dialog appears, verify that your organization can use Centralized Deployment and select "Next."
5. Select "I want to add an Add-In from the Office Store" and then select "Next."
6. Search for Lucidchart and select "Add" next to any add-in you'd like to deploy.
7. On the add-in description, select "Edit" next to "Who has access?" in order to integrate Lucidchart on other Office 365 accounts. You can choose to give access to only you, everyone, or specific users/groups.
8. Click "Save" to deploy the Lucidchart add-in. Users will see the add-in installed on the top ribbon, and they can start diagramming right away.
When your entire company can understand and share information and ideas clearly, you innovate and progress faster. Raise Word, Excel, and PowerPoint to the next level and capture clarity by deploying Lucidchart today.
About the author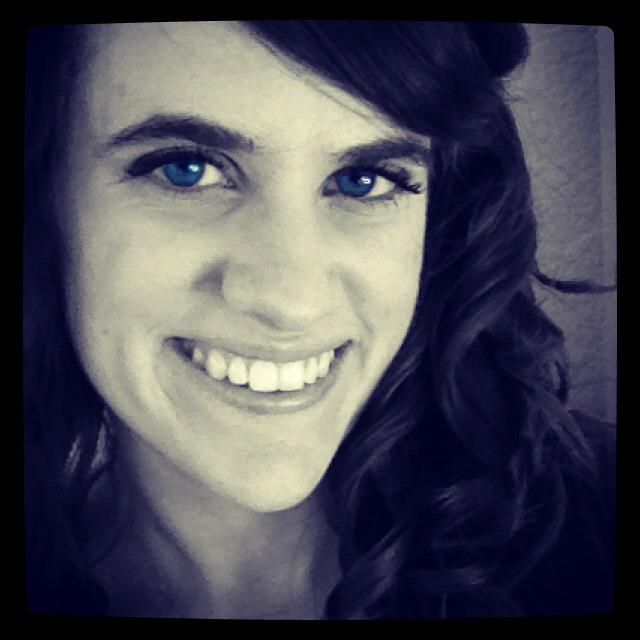 Shannon Williams graduated from BYU in English and then turned to the world of marketing. She works as a content marketing specialist at Lucid Software. Instead of writing her novel (like she should be), Shannon spends her free time running, reading, obsessing about Oscar season, and watching Gilmore Girls on loop.