How to Integrate Lucidchart With Nuclino and Other Collaboration Software
Shannon Williams
Reading time: about 3 min
In 2015, one team acknowledged how difficult it could be to share knowledge, such as meeting notes, product roadmaps, and product requirements, within a company. Without a collaborative, centralized location, documentation can be spread across different teams and become out of date easily.
So this team created a collaboration software called Nuclino, which would help businesses capture, organize, and share knowledge that's essential to their success.
Sounds like someone we want to be in business with.
We're excited to announce that you can now embed Lucidchart diagrams in Nuclino—and the process is super simple. Learn how to use this new integration below. (And there's no need to feel left out if your team uses a different platform—we'll also review other Lucidchart integrations that can facilitate collaboration and innovation at your company).
Embedding Lucidchart diagrams in Nuclino
If your team already uses Nuclino as your knowledge base, you can start embedding flowcharts, mind maps, network diagrams, and other visuals right away. This integration doesn't require configuration—it's enabled by default for every Nuclino user.
Just follow these extremely easy steps:
Create a public link for your diagram.
Paste the link inside the editor of any Nuclino item.
That's it—now you're ready to work visually within Nuclino.
Don't use Nuclino? In our efforts to work anywhere you do, Lucidchart provides integrations with other team collaboration software as well.
Integrating with Confluence
Lucidchart integrates across the Atlassian suite, including with Confluence. Attach diagrams directly to your Confluence wiki and update those diagrams with a single click. Learn more about this integration (on-prem version also available).
Integrating with Quip
With the Lucidchart Live App for Quip, we introduced our first embedded editor. Use the command @Lucidchart Diagram and then drag and drop shapes to start a new diagram—without ever leaving Quip. You can also add previously created diagrams into your Quip document. Learn more about the powerful visuals you can create using Lucidchart Live App for Quip.
Integrating with Slack
Make your conversations visual. With the /lucidchart command, you can start a new diagram that anyone in your channel can view and edit. From the share dialog in Lucidchart, you can also share your diagrams with public Slack channels or individual Slack users. Integrate now.

Publishing your Lucidchart documents
But you're not limited to including your diagrams in just these popular apps. Embed Lucidchart documents anywhere with our publishing feature:
Click the "Share" button in the top-right corner of the Lucidchart editor.
Click "More sharing options."
Select the Publish tab, and choose your publishing options from the drop-down menus.
Click the blue button (which will read "Generate Link," "Publish Page," or "Publish Selection") to generate a URL that you can copy and paste.
Watch the video below to see our product pro walk through these steps.
Lucidchart makes it easy to work visually on any platform. See our full list of integrations, and improve collaboration at your company today.
About the author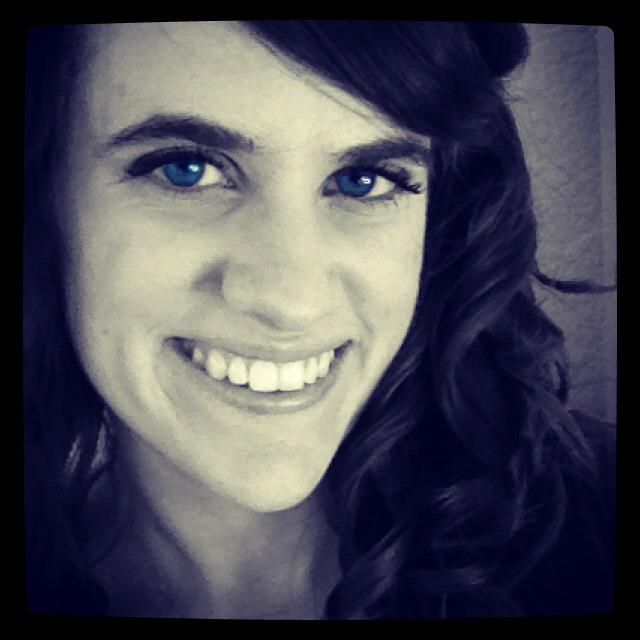 Shannon Williams graduated from BYU in English and then turned to the world of marketing. She works as a content marketing specialist at Lucid Software. Instead of writing her novel (like she should be), Shannon spends her free time running, reading, obsessing about Oscar season, and watching Gilmore Girls on loop.