BPMN for Mac
Unlike many BPMN software options, Lucidchart is truly easy to use. Create a free account, then start dragging shapes on the canvas and resizing them—it's that easy.
96% of the Fortune 500 choose Lucidchart.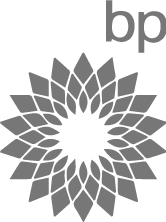 Because Lucidchart runs in your browser, it doesn't matter which kind of computer you use. It works for Mac, PC, and Linux!
Make a BPMN diagram