BPMN for Mac
Unlike many BPMN software options, Lucidchart is truly easy to use. Create a free account, then start dragging shapes on the canvas and resizing them—it's that easy.
Because Lucidchart runs in your browser, it doesn't matter which kind of computer you use. It works for Mac, PC, and Linux!
Make a BPMN diagram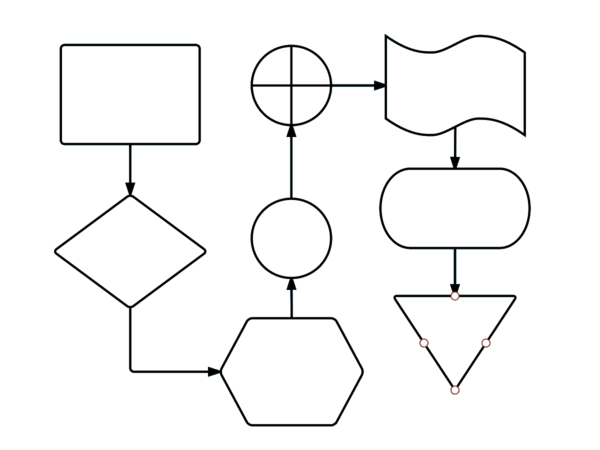 Improve your business
Using BPMN (Business Process Modeling and Notation) is a great way to streamline and improve your business processes. Events, activities, and gateways can all be captured and analyzed. Lucidchart makes this doable with its affordable online tool—increase profits for a small price!
More Features
Every shape you'll need
In Lucidchart, you'll find every shape you need for BPMN. The extensive shape library includes shapes for events, gateways, activities, and various containers. When you draw out a line from an existing shape, a handy pop-up will automatically suggest new shapes to add.
More Features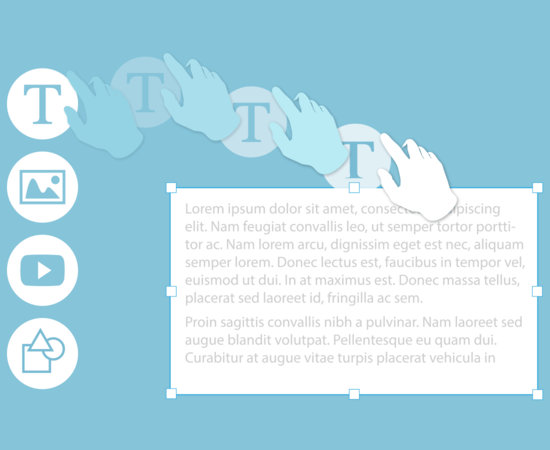 Professional touches
When you use Lucidchart, you'll gain access to features that give your diagram a professional touch. Once you've outlined a diagram, use the Graphic panel to stylize shapes with color fills and gradients. Try the auto-alignment options to correct your line and shape orientations.
More Features
Feature Highlights
Build all kinds of different flowcharts with Lucidchart's powerful features.
Easy to start

Because Lucidchart's free flowchart software is web-based, there's no download or installation required, so you can use it from any computer. With the simple user interface and drag-and-drop functionality, there's no learning curve with our software. Start drawing your flowcharts immediately!

Visio compatible

Import and export Visio files (.vdx, .vsd, or .vsdx) with the click of a button. Once you've imported a document, you can view the file and make your own edits with our easy-to-use tools.

Collaborative interface

Real-time collaboration allows you to work simultaneously with your team members and make sure they're on the same page. It's also easy to chat and comment right in the editor. Create your flowchart online with ease.

Export and share

When it's finished, export your flowchart as a PDF or image and easily include it in a report, presentation, or web page. You can even embed diagrams into a webpage.
Make a BPMN diagram