Business Process Modeling Software
In business, communication is everything. Lucidchart has everything you need to keep your business process models clear, current, and useful.
96% of the Fortune 500 choose Lucidchart.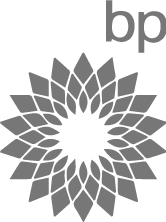 Business process modeling tools
Lucidchart's business process modeling software allows companies to quickly model the processes at the heart of their business and discover inefficiencies.
Make a Process Map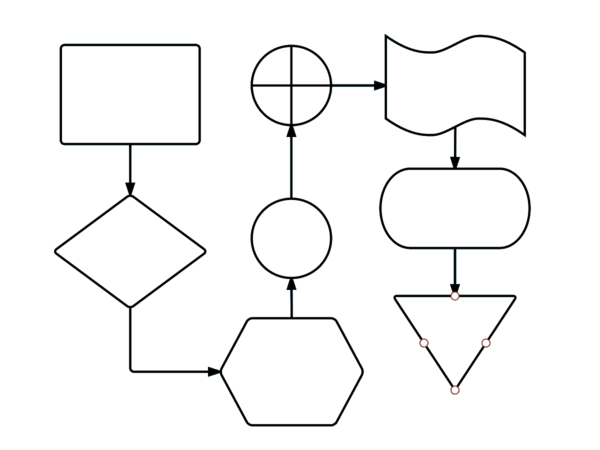 Business process model maker
To create a model of your business process, simply drag-and-drop ready-made or custom BPMN symbols and shapes onto a blank canvas. Then, click and drag to connect shapes, and stylize the resulting lines with another click.
More Features
Business process modeling software
Lucidchart is collaborative BPMN software. It works on PC or Mac, and team members can work on a single business process model at the same time, no matter where they are.
More Features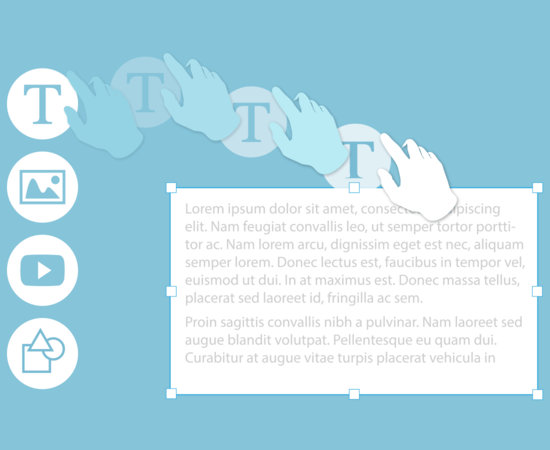 BPMN online
With its robust BPMN editor, Lucidchart is the BPMN tool you need to plan new, efficient processes and explain them so others can understand your vision. When plans change, log in from anywhere to update your model.
More Features
BPMN tools
No matter what industry you're in, Lucidchart makes it easy to model the events, activities, gateways and more that make up your business, all in the best possible sequence.
Free and paid accounts

Our BPMN modeler is available with a free account, but you can upgrade for additional features, including handy integrations and unlimited diagrams and shapes.

Integrated tool

Lucidchart is designed to work wherever you do, so we've made it easy to import and export business process models to and from Visio. Lucidchart is your ultimate BPMN resource.

Share and collaborate

Lucidchart integrates with G Suite, Atlassian tools, Slack, and more, so it's easier than ever to get everyone involved as you use our business modeling tool.

Publish online

No matter who needs to see your business process model, you can make sure it shows up on all the right screens. Share, download, print, embed, or even publish your business process model.
Make a Process Map