Cacoo Alternative
Lucidchart is a professional alternative to Cacoo. Choose Lucidchart if you want a sleek, seamless diagramming tool.
 
Cacoo
Lucidchart

Operating systems

Free trial of premium features

 

Flexible upgrade/downgrade options

 

Visio import & export

(including Visio stencils)

 

Web-based software

Multiple payment method options

 
Try it now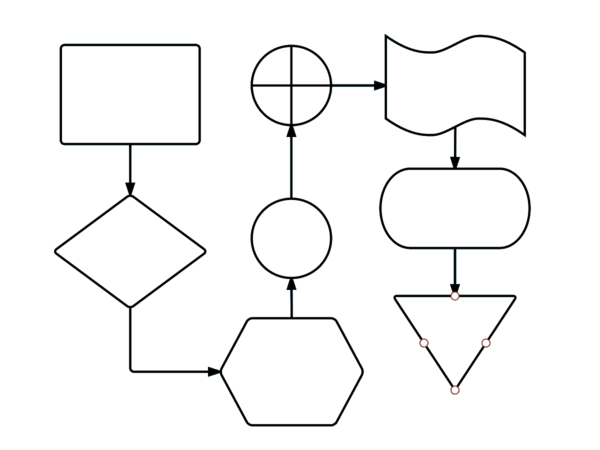 VISIO IMPORT AND EXPORT
With Lucidchart, you can easily import your Visio files and edit them in our intuitive editor. Visio stencil import is also supported. If you ever need to transfer work back to Visio, Lucidchart offers a simple option for .vdx export.
More Features
FLEXIBLE PAYMENT OPTIONS
Cacoo's payment methods are inflexible. You can only use PayPal and you can't change your subscription level during the billing cycle. Lucidchart accepts any standard payment method and makes it easy to switch your subscription level.
More Features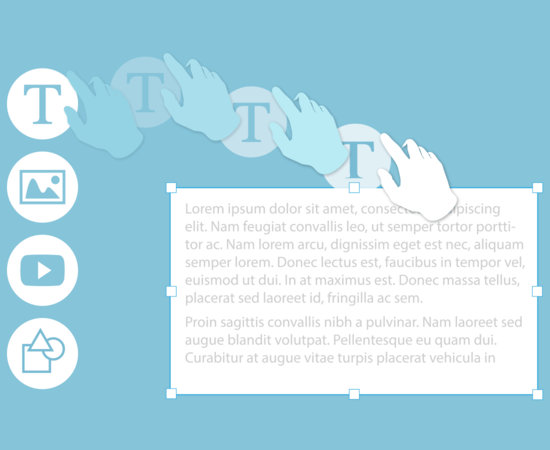 EFFORTLESS DIAGRAMMING
When diagramming with Cacoo, you'll notice that the user interface has confusing menus and unclear features. Lucidchart provides a clean diagramming experience where you can drag out lines directly from shapes. It's fun and effortless!
More Features
Feature Highlights
Lucidchart's intuitive features bring you a diagramming tool that's effortless and affordable. Not only will you save money, you'll also experience productivity improvements!
Free premium trial

Our program lets you preview premium features (including mind maps) before you decide to buy. We don't require a credit card to sign up, so get started today. With Free, Basic, Pro, and Team accounts, you'll find a plan that fits your needs and budget.

Import Visio files

Lucidchart is one of the few applications that can import documents from Microsoft Visio. Once you're online, it's easy to collaborate with team members. You can outfit your entire organization with Lucidchart for about half the cost of running Visio.

Fully integrated

Our numerous integrations make Lucidchart the perfect solution for your team. If you are using Google Apps, you can integrate your domain with Lucidchart and organize your team from there. We also offer an easy-to-use team admin panel.

Simple sharing

Since Lucidchart is hosted on the web, sharing is that much easier. Try posting a funny flowchart on social media, or share a sensitive document securely through email. You can also download your diagrams in a variety of image formats for web sharing or printing.
Try it now