ConceptDraw Alternative
Looking for an online alternative to ConceptDraw? Lucidchart offers the same robust feature set—plus collaboration—at an affordable price.
ConceptDraw

Lucidchart

Operating systems

Sharing, chatting, and real-time collaborating

(without any additional products)

No downloads or updates

(allowing users to always have the most up-to-date version)

Visio import & export

including Visio stencils

Web-based software

Free licenses for lite users
Try it now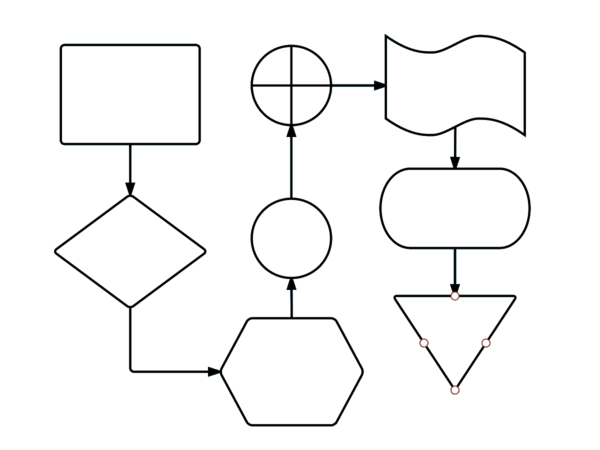 Better compatibility
Unlike ConceptDraw, Lucidchart works across every operating system—even Linux. Because it's web-based, you can open our program anywhere.
More Features
Real-time collaboration
Work with an unlimited number of editors, with comments, chats, and edits that sync simultaneously. You decide how much power a collaborator gets. And if you don't like a change? Simply reverse it with Lucidchart's revision history feature.
More Features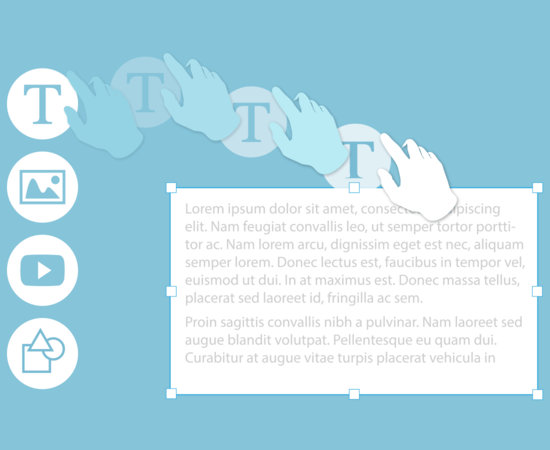 Web-based benefits
With Lucidchart, you don't need to download anything or seek approval from your IT department. Simply sign up to start diagramming. Documents are auto-saved on a regular basis and backed up to our secure data centers.
More Features
Feature Highlights
Lucidchart's intuitive features bring you a diagramming tool that's easy from the start.
Easy diagramming

Making diagrams shouldn't be difficult. Lucidchart cuts through the learning curve to deliver a product that's immediately accessible. Enjoy the advantages of themed layouts, customizable templates, drag-and-drop technology, and a clean, intuitive interface.

Visio compatible

Lucidchart offers better Visio compatibility, including fully-functioning import and export. That means that you can import your VDX, VSDX, and VSD files directly into the editor. You can also export files back to Visio if you need to deliver them to users who aren't on Lucidchart yet.

Fully integrated

Our numerous integrations make Lucidchart the perfect solution for your team. If you are using Google Apps, you can integrate your domain with Lucidchart and organize your team from there. We also offer an easy-to-use team admin panel.

Simple sharing

Since Lucidchart is hosted on the web, sharing is that much easier. Try posting a funny flowchart on social media, or share a sensitive document securely through email. You can also download your diagrams in a variety of image formats for web sharing or printing.
Try it now