Cisco Network Diagram Software
System administrators and IT professionals can efficiently diagram network infrastructure with the help of Lucidchart's real-time collaboration.
96% of the Fortune 500 choose Lucidchart.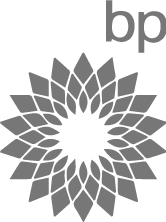 FULL SHAPE LIBRARY
Our Cisco network diagram shapes are standardized and easy to use. Just drag them onto a blank canvas to start mapping your network.
Make a Network diagram
Cisco network diagrams and more
Our official Cisco shape library is just the tip of the iceberg—we also offer AWS and brand-neutral shapes. Beyond network diagrams, you'll find Lucidchart ideal for making everything from UML diagrams to org charts to wireframes.
More Features
Work together
Give and receive feedback instantly with Lucidchart's real-time collaboration—there's no limit to how many users can view and edit a document at once. To exchange opinions, chat with other active users or leave comments on specific portions of the diagram.
More Features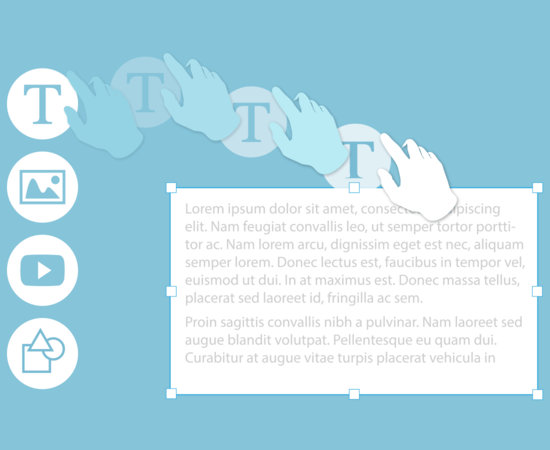 Easy to get started
After trying Lucidchart's intuitive drag-and-drop editor, with its keyboard shortcuts and clearcut toolbars, you'll never want to go back. Start with a template to get the creative juices flowing. Then add to it or rearrange it as needed.
More Features
FEATURE HIGHLIGHTS
We've designed Lucidchart to give you the ultimate in-browser diagramming experience.
Simple yet powerful

Though Lucidchart's interface is easy to learn, its features still offer the highest level of customization. Start with the basics, including text, color, size, and position. Then adjust layers and embed videos before converting your diagram into a full-scale presentation.

Visio import/export

Longtime Visio users can both import their legacy files into Lucidchart and export Lucidchart diagrams as Visio files for the benefit of those who have yet to make the switch. To preserve Visio stencils for future use, just upload them to your custom shape library in Lucidchart.

Fully integrated

We've made Lucidchart compatible with some of today's most popular productivity suites, including G Suite, JIRA, and Confluence, allowing you to consolidate logins and keep track of all your documents and diagrams in one place.

Share and publish

When you're ready to implement any planned Cisco network infrastructure changes, make sure everyone is on the same page by sharing or publishing your diagram online or in print. For extra visibility, consider posting directly to Facebook, Twitter, or LinkedIn.
Make a Network diagram