Fishbone Diagram Software
Determine the potential causes of a business outcome using Lucidchart, the ideal fishbone diagram generator. Make your company more profitable by visualizing your problem and solution.
96% of the Fortune 500 choose Lucidchart.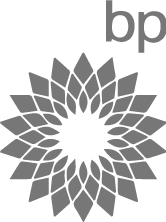 Fishbone Diagram Generator
Fishbone diagrams, also known as cause-and-effect diagrams or Ishikawa diagrams, can assist you with root cause analysis. Many manufacturing companies use cause-and-effect diagrams as part of the Six Sigma methodology, but other industries could benefit from this approach as well.
Start with Templates
Kickstart your Fishbone diagram with one of our professional templates. Browse our extensive library and find the template that best suits your needs, and then drag-and-drop shapes to create a fishbone diagram that will help you to consider all factors in an otherwise complex issue.
More Features
Cloud-based Design
Since Lucidchart runs completely online, easily collaborate with team members in real-time to create fishbone diagrams. All team members can edit the diagram, improving the workflow and efficiency of your team.
More Features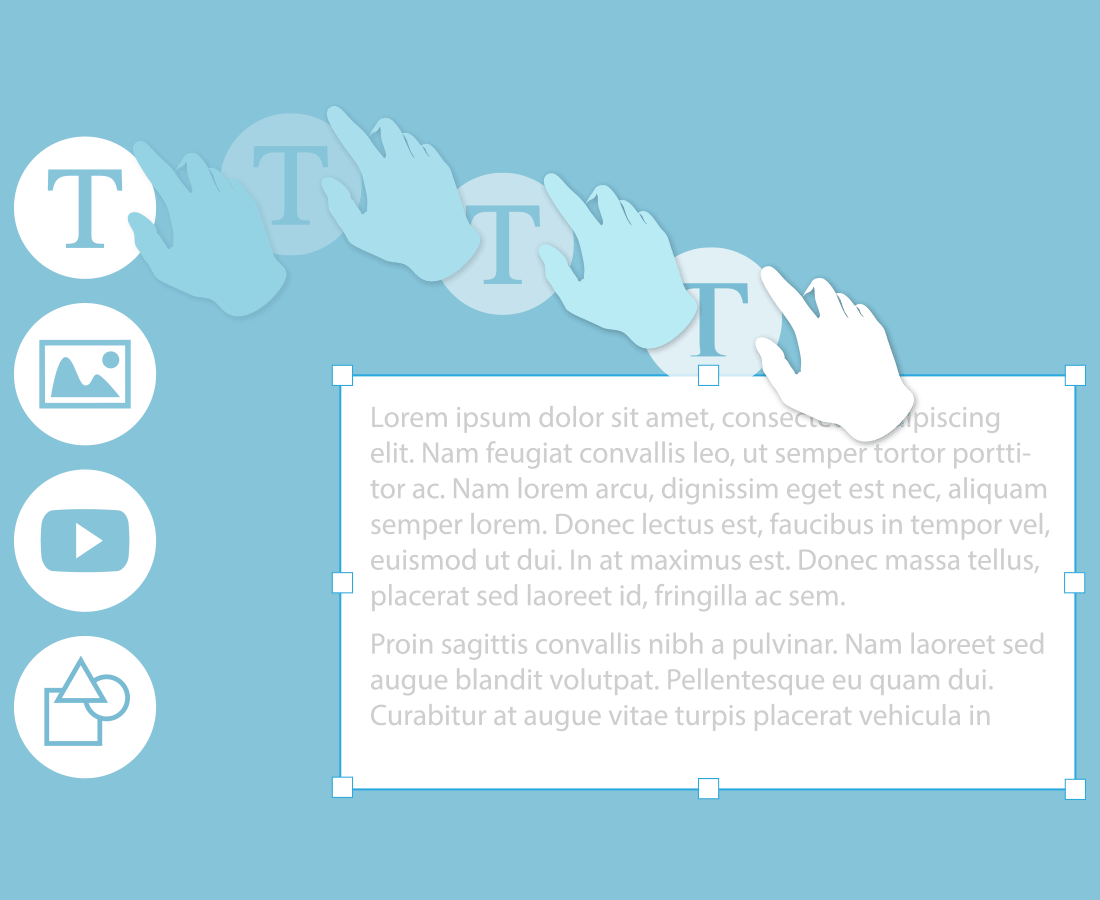 User Friendly
Lucidchart boasts of an easy-to-use interface that will help you to identify causes to a problem, and to find solutions quickly. With Lucidchart you won't have to choose between professionalism and ease of use but can truly enjoy the best of both worlds.
More Features