Floor Plan Software
With Lucidchart's floor plan creator, it's quick and easy to design floor plans for your home, office, or special event. Lucidchart helps you visualize any project and then customize it to your liking.
96% of the Fortune 500 choose Lucidchart.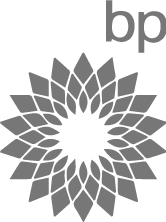 Floor Plan Online
Lucidchart's floor plan software is an online floor plan maker that allows you to collaborate with others throughout the design process as you use our cloud-based software from any platform or device.
Make a Floor Plan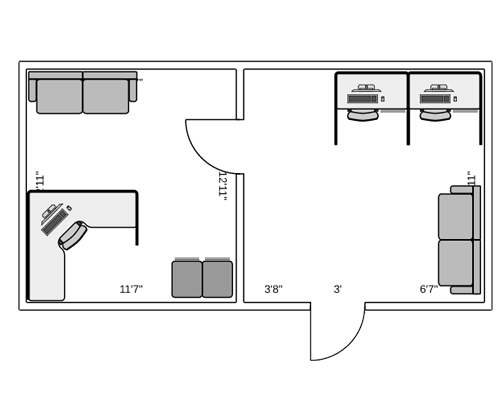 Drag and drop
A user-friendly office and home floor plan generator is now at your fingertips. Just drag the specific shapes that you need from the library and drop them in place to begin. Make it even easier by using one of our handy, customizable templates. Be sure and save your favorite shapes and styles in a custom library for future use.
More Features
Create collaboratively
Don't design alone—bring new eyes and new ideas to your floor planning process with Lucidchart's collaboration capabilities. Multiple users can view, edit, comment, or chat in real time with Lucidchart's floor plan program. Integrations with Google Drive, Jira Software, Confluence, and Jive make working together seamless.
More Features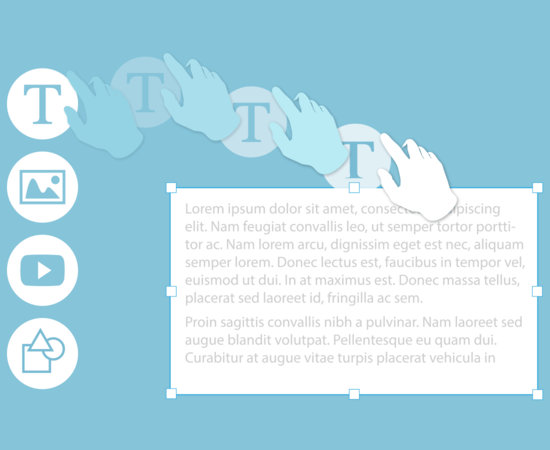 Cross-platform capabilities
Lucidchart's floor plan creator works across any platform, meaning you never have to worry about compatibility again. Based on open web standards, Lucidchart allows you to make floor plans on PC, Linux or Mac OS operating systems.
More Features
Floor planning with Lucidchart
Lucidchart offers a professional floor plan designer that makes delivering detailed floor plans an effortless experience.
Make a Floor Plan