PERT Chart Generator
Keep your projects on time and running smoothly with Lucidchart's PERT chart generator. Because our PERT chart software is cloud based, you can keep your team on the same page no matter where they work or which operating system they prefer.
96% of the Fortune 500 choose Lucidchart.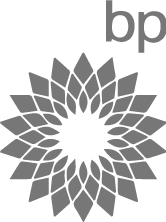 PERT Chart Maker
Program Evaluation Review Technique (PERT) diagrams help project managers determine project priorities when time is the limiting resource.
Start with Templates
Check out our extensive library of flowchart templates and choose the one that's right for you. Manually add shapes and arrows to create a useful PERT chart that will greatly improve workflow and planning.
More Features
Real-time Collaboration
Collaborate easily with team members with Lucidchart. WIth features such as chatting and commenting, all team members will be aware of the team's purpose and time constraints of the project. Also, your documents will be stored safely in the cloud, ensuring that team members are always aware of timeline changes.
More Features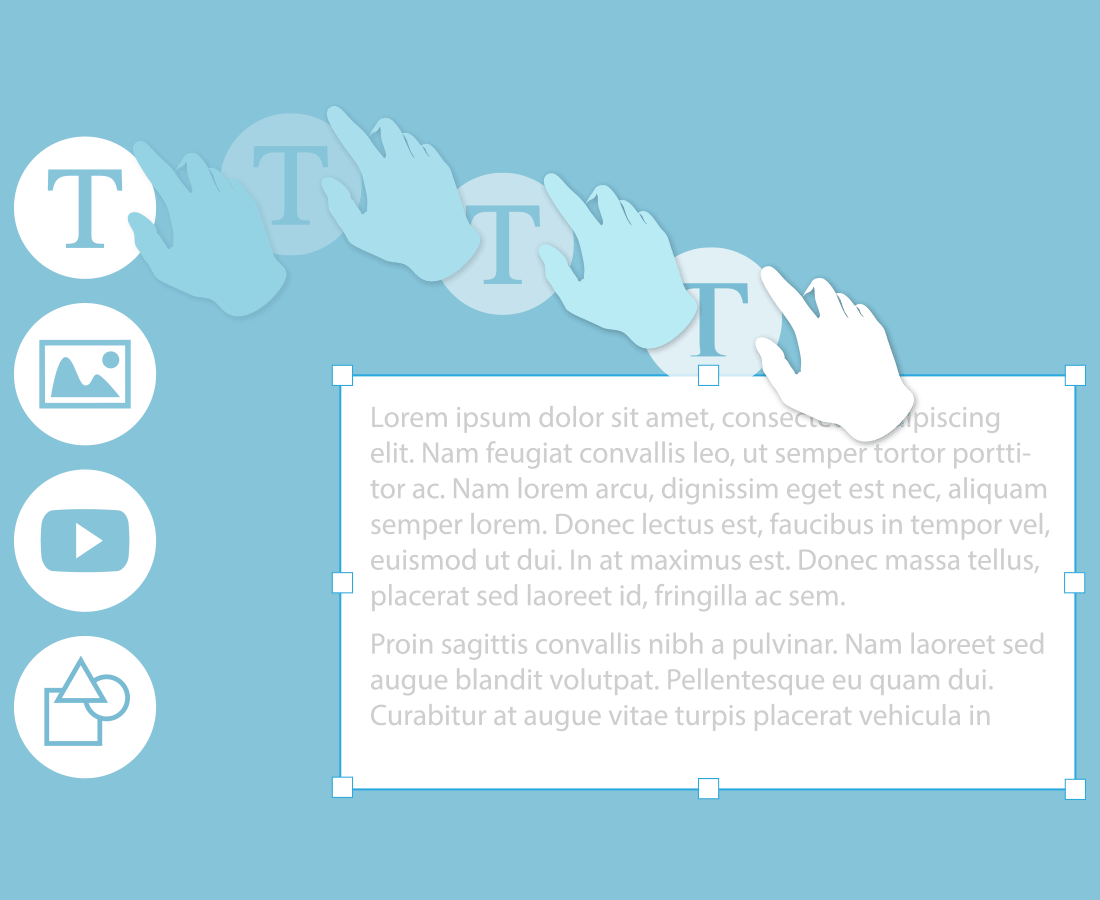 User Friendly
Create stunning PERT charts without the hassle of learning complex software. Lucidchart boasts an incredibly intuitive user interface that will make project management easier than ever.
More Features
Featured Highlights
Visualize with Ease

When time is of the essence, you need a PERT chart maker without a learning curve. Lucidchart employs simple drag-and-drop functionality and intuitive prompts so that you can quickly build your PERT charts and get back to work. Project management has never been so easy.

Share with Anyone

Whether your team works locally or across the globe, Lucidchart can keep you on the same page and on the same schedule. Our PERT chart creator includes commenting features, chat functionality, and sharing controls. Assign tasks, request feedback, and execute follow-up without having to leave your document.

Integrate with Other Tools

Lucidchart works where you do. Whether you prefer to attach project management diagrams to your team wiki in Confluence, issue tickets in JIRA, documentation in Google Drive, or work proposals in Microsoft Office, Lucidchart is the PERT chart tool with the integrations you need.

Work from Anywhere

Use our PERT chart generator where you already work. Lucidchart is compatible with any browser and all operating systems, including PC, Mac, and Linux. Build innovative solutions on the go using our iOS and Android apps.
Make a PERT Chart