Wireframe Software
Lucidchart's wireframe and mockup tools make it easy to design, share, and test your ideas, so you can pick out the winners early on.
96% of the Fortune 500 choose Lucidchart.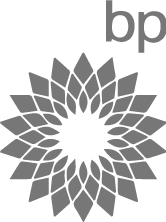 Wireframe Tools
With its easy drag-and-drop interface and wide array of formatting options, Lucidchart is the perfect tool for creating interactive, demo-ready wireframes and mockups.
Make a Wireframe