Floor Plan Software for Mac
If you're searching for intuitive, free floor plan software for Mac, look no further. Lucidchart is a browser-based tool that runs perfectly on OS X.
96% of the Fortune 500 choose Lucidchart.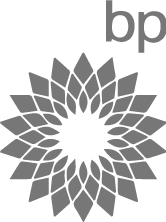 Faster Floor Plans
Lucidchart is the ideal application for designing a home, office, or special event floor plan. Our comprehensive shapes help you visualize projects of any size.
Make a Floor Plan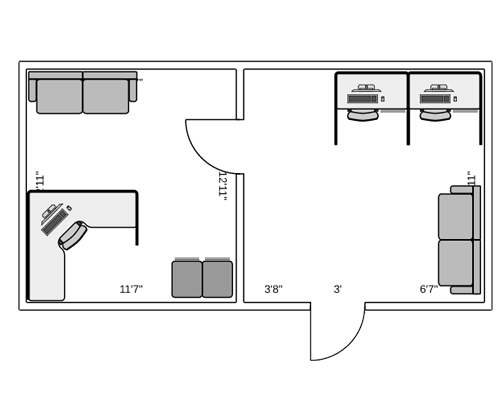 Easy to get started
Click "Try it now" to get started. Designing a floor plan is as simple as dragging shapes onto the canvas and adjusting them for pixel-perfect placement. Each shape interacts fluidly with others, and you can even save your changes to a custom shape library.
More Features
Real-time collaboration
With the click of a button, you can share your floor plans and get feedback from family, colleagues, or clients. Lag is a thing of the past, along with annoying email attachments and storage concerns. Lucidchart safely houses your work in one accessible place.
More Features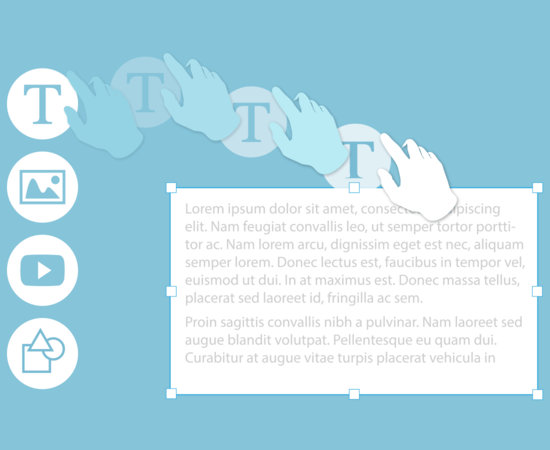 Diagram on any platform
Whether you're working on an iMac, MacBook, or iPad, your floor plan documents are always available. Our floor plan software for Mac lets you easily switch between devices and operating systems. No need to stay late at the office or bring your Apple hardware to work!
More Features
Feature Highlights
With custom templates and easy resizing, making a floor plan has never been easier.
Diagrams made easy

Many floor plan tools are overly complex and difficult to use. Lucidchart gives you exactly what you need without the extra headaches. Choose from customizable home and office plan templates, and then drag and drop to move elements around.

Visio import/export

If you've recently left your PC for a Mac, you don't need to leave your files behind. Lucidchart offers seamless import and export of Visio files. It's also compatible with a variety of other diagramming tools, including OmniGraffle.

Fully integrated

Lucidchart's integrations make it the ideal choice for businesses. Connect it to your G Suite domain and access direct integrations within Google Docs and Drive. There's also opportunities to integrate with other tools such as Confluence and JIRA.

Share and publish

With the click of a button, you can share your new floor plan with your team members. Or try downloading it as an image and printing at the size you prefer. Lucidchart aims to make your diagramming experience as effortless as possible.
Make a Floor Plan