Lucidchart for Google Drive
Quickly create, edit, share, and store diagrams—all within the familiar Google Interface. Sync Lucidchart with Drive, and you'll always have your visuals at your fingertips.
How to integrate
Install Lucidchart from the Chrome Web Store if you're using Google Chrome, OR go to your Google Drive homepage and select New > More > Connect more apps, and search for Lucidchart.
Grant permission to share basic information, contacts, and files with these apps. This will allow Lucidchart to auto-provision accounts and fully integrate with Drive.
If you don't have a Lucidchart account, sign up to use this integration.
Create new diagrams
Do you prefer to work from the familiar Drive interface? We make it easy to create new diagrams without opening another tab or logging into another application. Once you've integrated, just click Create > More > Lucidchart, and a new Lucidchart document will open.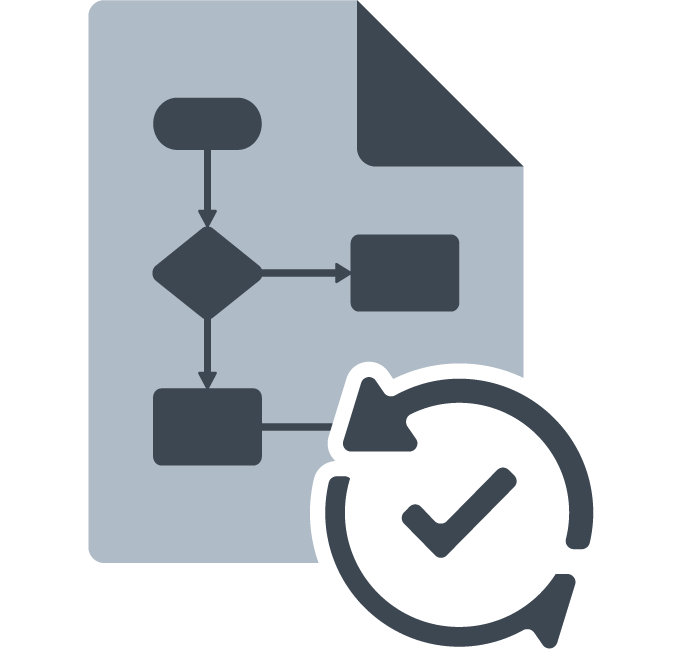 Store, sync, and export
Along with creating new documents, you can use Google and Team Drive as an extension of your Lucidchart account. Make diagrams accessible from Drive by setting up daily or weekly automatic file syncing and backups. You can even share docs right from Drive.
Work seamlessly in Google