Microsoft Office Integrations
Lucidchart brings the power of visualization to your favorite Microsoft tools
Try it now
Get a quote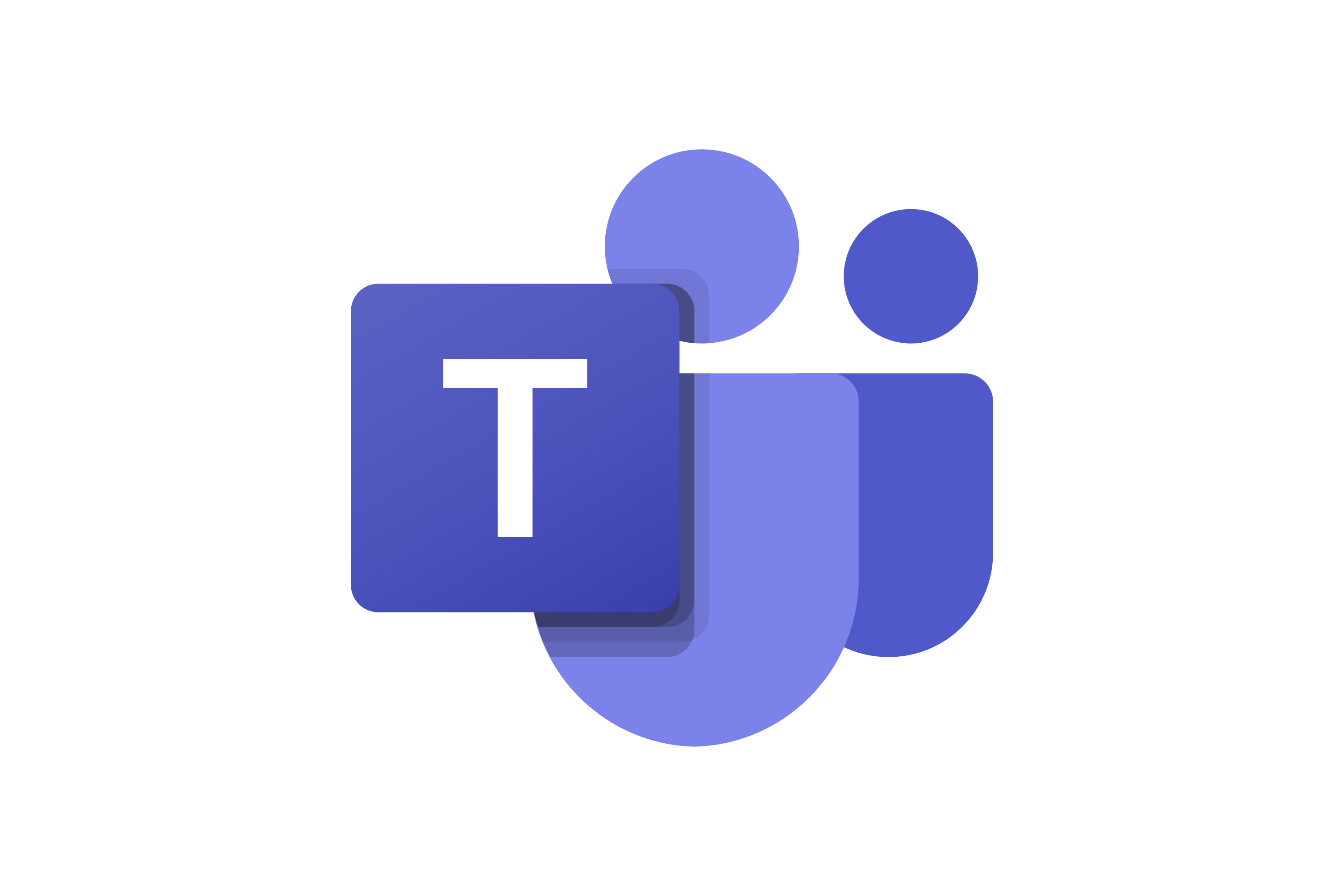 Teams
Add a Lucidchart document as a tab in your team channel to create and collaborate on visuals without leaving Microsoft Teams.
SharePoint
PowerPoint
Instead of copying and pasting static images into PowerPoint, embed interactive diagrams in your presentation, right from the taskbar.
Word
Looking for a way to break up the text? Simply create a diagram or other visual, then insert it into any doc with this handy add-on.
Excel
Data and visuals should go hand in hand. Beautify your spreadsheets with process flows, technical diagrams, conceptual overviews, and more.
Microsoft 365 SSO
Log in to Lucidchart securely and automatically with your Office credentials, both within Microsoft tools and while using the Lucidchart web app.
Azure Active Directory
Enjoy enterprise-class single sign-on right out of the box using your organizational accounts hosted in Active Directory.
Centralized Deployment
Complete the productivity suite. Admins can deploy Lucidchart add-ins so that every user is only one click away from adding powerful visuals to Microsoft Office programs.
OneDrive
Easily pull images and other content from OneDrive into your Lucidchart documents.
Embedded Link for OneDrive + Lucidchart
Add important context to your diagrams with Embedded Link for OneDrive. Embed documents from Microsoft Word, PowerPoint, and Excel directly into Lucidchart documents to create a single source of truth.