Family Tree iOS App
Looking for a free and easy flowchart app? With Lucidchart's iPad application, you can create stunning flowcharts, wireframes, mockups, UML diagrams, ER diagrams, and much more!
99% of the Fortune 500 trust Lucidchart to keep teams on the same page.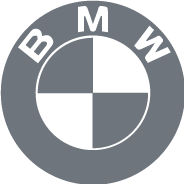 Speedy drawing
Lucidchart's iPad application is fast and reliable. You've always been able to open and create docs on the web, but this app makes diagramming even more convenient.
More Features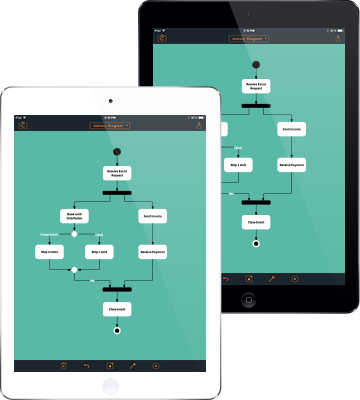 True collaboration
As with our desktop application, real-time collaboration is a breeze. Invite an unlimited number of users to view or edit your iPad diagrams. Changes will sync instantly.
More Features
Hundreds of shapes
Browse the template collection or start from scratch. You can choose from hundreds of shapes, including flowcharts, mind maps, floor plans, and many others.
More Features
Feature Highlights
Make your own professional diagrams. We make diagramming simple, intuitive, and even fun.
Diagrams made easy

Our simple editor makes it easy to arrange your elements just the way you like. Just drag your finger to connect shapes with a line, and even add an image to make your piece stand out. Our intuitive interface keeps it straightforward.

Visio import/export

We're here to help you get your work done right, without stress. We make Microsoft Visio file imports and exports easy so there's no need to do anything twice. Plus, you can continue to work with any of your co-workers who haven't made the switch from Visio yet.

Cross-platform Compatibility

Easily transition between devices to create or modify any flowchart. Because Lucidchart is browser-based, you and your team members can switch seamlessly between PC, iMac, MacBook, and even iPad platforms.

Publish and share

We'll help you make a professional-looking document that you'll want to share. Publish your work as a PDF or image and easily include it in a report or presentation.
Make a diagram