Mind Map Software
Quickly capture and organize ideas during brainstorming sessions with Lucidchart's collaborative mind map software. Mind maps have never been easier!
99% of the Fortune 500 trust Lucidchart to keep teams on the same page.
Brainstorming needn't be messy. Instead, use Lucidchart's web-based app to collaborate on a mind map with your colleagues in real time. Invite others to your document as editors, commenters, or viewers.
Hundreds of examples
Use mind maps in your organization to take notes, set strategy, plan projects, and more. You can also utilize Lucidchart as an online whiteboard for teams to brainstorm and record ideas. Start from templates created by Lucidchart's active community of mind mappers.
More Features
Work together
Real-time collaboration makes it easy to merge information and instantly see others' edits. The built-in chat feature allows for discussion of ideas, so you can speedily implement changes.
More Features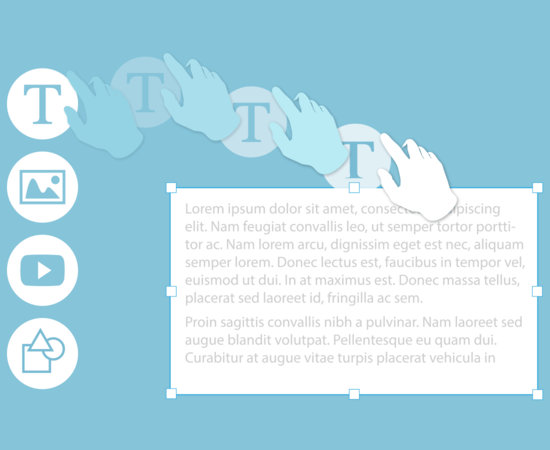 Flexible layout
While other mind map software programs lock you into a specific layout, Lucidchart gives you the flexibility to add color, include custom fonts, and alter line styles. Express your ideas, your way.
More Features
Feature Highlights
Build all kinds of different flowcharts with Lucidchart's powerful features.
Easy to start

Because Lucidchart's free flowchart software is web-based, there's no download or installation required. With the simple user interface and drag-and-drop functionality, there's virtually no learning curve either.

Visio compatible

Import a Visio file with the click of a button. Once it's uploaded, you can view and edit the file with our easy-to-use tools. Users can even export docs to Visio format and view Visio files online with our free Chrome extension!

Fully integrated

Real-time collaboration allows you to work simultaneously with your team members and make sure they're on the same page. It's also easy to chat and comment right in the editor. Create your flowchart online with ease.

Publish and share

When it's finished, publish your flowchart as a PDF or image and easily include it in a report, presentation, or web page. You can even embed diagrams into a webpage. Or post it directly to Facebook, Twitter, Google+, or LinkedIn.
Make a Mind Map
Create any diagram in Lucidchart
Flowcharts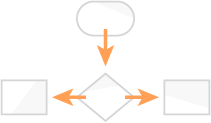 Org Charts
Process Maps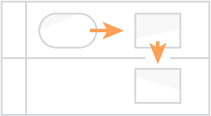 ER Diagrams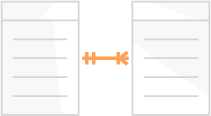 Network Diagrams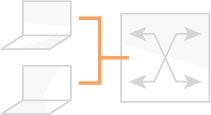 And More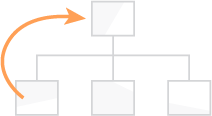 Over 15 million users
trust Lucidchart to keep them on the same page.