MindMeister Alternative
Featuring powerful sharing capabilities, device compatibility, and an intuitive interface, Lucidchart is the perfect alternative to MindMeister.
Mind Mapping Advantages
Mind maps are powerful tools for professionals, creatives, students, and educators in generating ideas and organizing concepts. Try one today.
 
MindMeister
Lucidchart

Operating systems

Mockups & wireframes

(without any additional products)

 

Visio import & export

(including Visio stencils)

 

Mind mapping

Extensive shape libraries

 
Try it now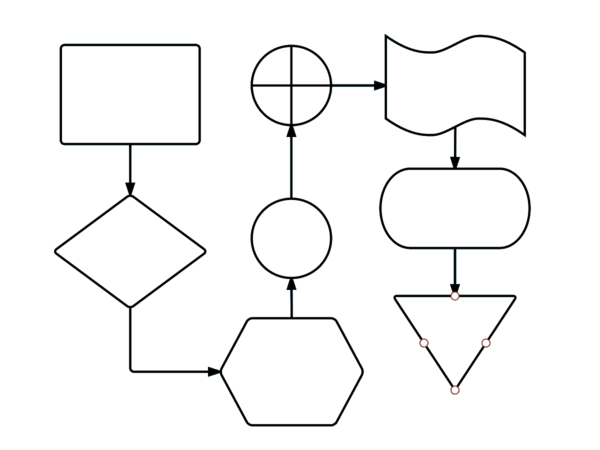 CONVENIENT SHORTCUTS
Lucidchart enables intelligent mind mapping, which means it's fast, powerful, and easy to use. Enjoy convenient features like mapping in any direction, keyboard shortcuts, and shape prompts.
More Features
AFFORDABLE ACCOUNTS
Many brands of mind mapping software, MindMeister included, can be very expensive. Lucidchart doesn't skimp on quality, but provides a better price—it's up to 60% cheaper than MindMeister.
More Features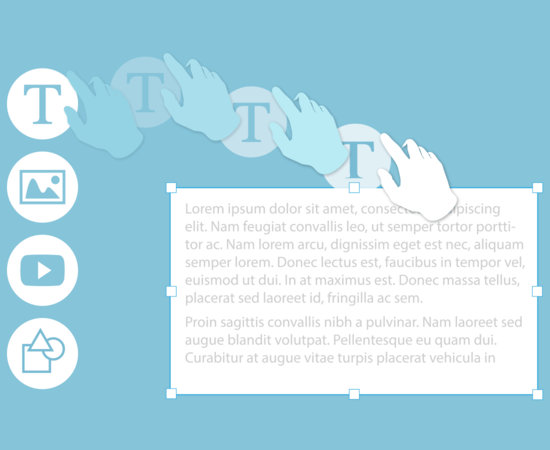 MORE SHAPE LIBRARIES
Even though it's less expensive than MindMeister, Lucidchart still gives users more shape libraries. Try whipping up a lesson plan with one of our flowchart templates, or capture a business process with UML modeling.
More Features
Feature Highlights
Lucidchart's intuitive features bring you a diagramming tool that's easy from the start. Not only will you save money, you'll also experience productivity improvements! With Free, Basic, Pro, and Team accounts, you'll find a plan that fits your needs and budget.
Easy diagramming

Making diagrams shouldn't be difficult. Lucidchart cuts through the learning curve to deliver a product that's immediately accessible. Enjoy the advantages of themed layouts, customizable templates, drag-and-drop technology, and a clean, intuitive interface.

Try it free

Sign up for a completely free Lucidchart account to get familiar with some of our basic diagramming libraries. To access mind mapping, wireframing, and other premium features, choose a free trial, no credit card required.

Fully integrated

Our numerous integrations make Lucidchart the perfect solution for your team. If you are using Google Apps, you can integrate your domain with Lucidchart and organize your team from there. We also offer an easy-to-use team admin panel.

Simple sharing

Since Lucidchart is hosted on the web, sharing is that much easier. Try posting a funny flowchart on social media, or share a sensitive document securely through email. You can also download your diagrams in a variety of image formats for web sharing or printing.
Try it now