Org Charts for Mac
Want to make an org chart on a Mac? With Lucidchart, it's easy to get started and there's no waiting for downloads. Our org chart software works right in your browser.
96% of the Fortune 500 choose Lucidchart.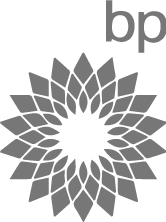 Org Chart Software For Mac
Access Lucidchart on iPads, Macs, and iPhones. Our software runs instantly in your browser, so you can start diagramming today!
Make an Org Chart
Professional layouts
When you're done sketching out an org chart, clean up the entire layout with one click! Lucidchart auto-detects where lines and boxes should be placed, simplifying org chart creation in the office, at home, or on the go. Diagramming has never been easier.
More Features
Great customer support
Our org chart tool, including the instant org chart maker, is incredibly easy to use. But if you have any concerns, our support team is only an email away. We also have an active community in our forums where you can ask questions and make feature requests.
More Features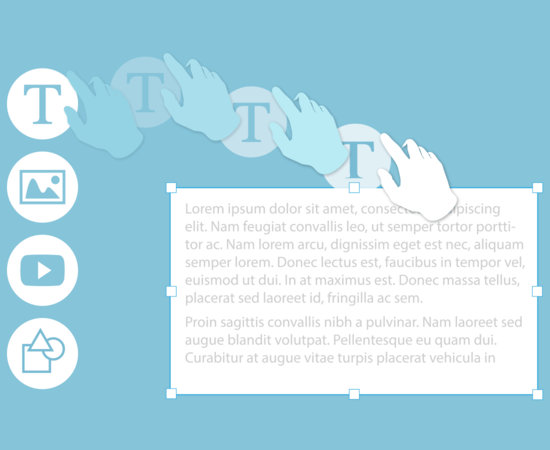 Automatic updates
Twice each month we roll out automatic upgrades to our online diagramming program. It won't take long for you to see the benefits of our free, instantaneous updates over a static downloaded product.
More Features
Feature Highlights
Make org charts and much more with Lucidchart's powerful features.
Easy to start

Lucidchart simplifies the diagramming process with intuitive tools. You can drag and drop shapes to begin your org chart, or choose a pre-existing layout theme. It's never been easier or faster to record your company's structure.

Works with Visio

Need to keep your Visio files? You can import them directly into Lucidchart! From there you can save, edit, and customize to your heart's content. If you need to return files to clients or colleagues who still use Visio, Lucidchart has Visio export too.

Fully integrated

A full set of integrations makes Lucidchart an obvious choice. Sign up with your G Suite domain and keep everyone at your organization on the same page. We also offer free integrations with Jive, Box, and the Atlassian suite.

Publish like a pro

When you're finished with your org chart, you'll likely want to share it with your company. Lucidchart makes the process simple. Download your diagram as an image file, post it on social media, or embed it on a webpage.
Make an Org Chart