Keep your engineering org innovating
See how Lucidchart can help you streamline your engineering org.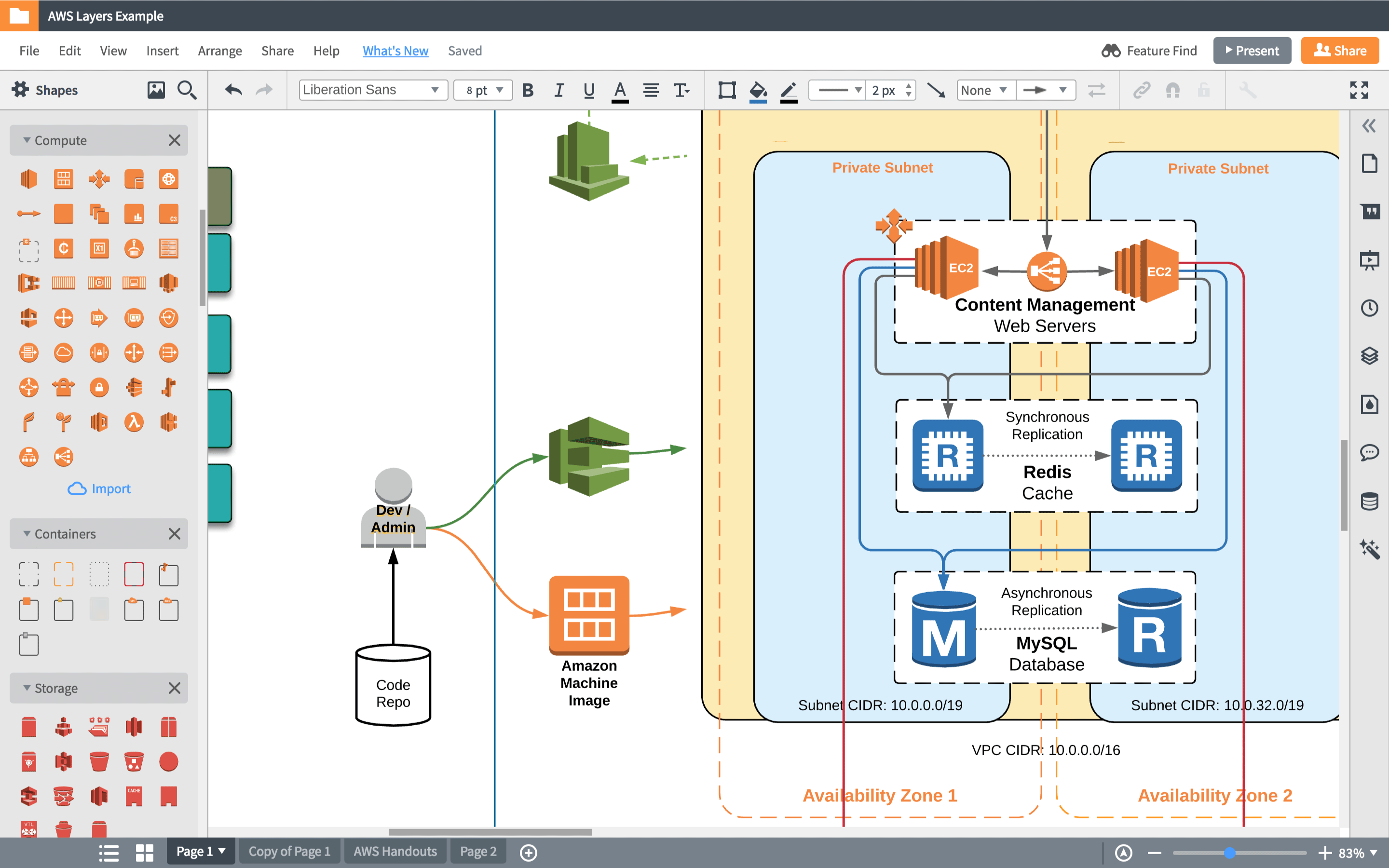 BetterCloud builds enterprise products that enhance the day-to-day experience for G Suite administrators and users. To build products of this caliber, we create UML diagrams, process flows, and database designs. We know that real-time collaboration and innovation is essential—that's why we rely on Lucidchart for all these critical artifacts.
David Hardwick, CTO at BetterCloud
Communicate with your team anytime, anywhere. Sign up for a free trial today.