Visual Paradigm Alternative
Lucidchart is your affordable and easy-to-use Visual Paradigm alternative. Our cloud-based tool enables you to start diagramming on any operating system anytime, anywhere.
Visual Paradigm
Lucidchart

Web-based software

Sharing, chatting, and real-time collaborating

(without any additional products)

Visio import & export

(including Visio stencils)

Frequent automatic updates

Price

$39.00/month

$4.95/month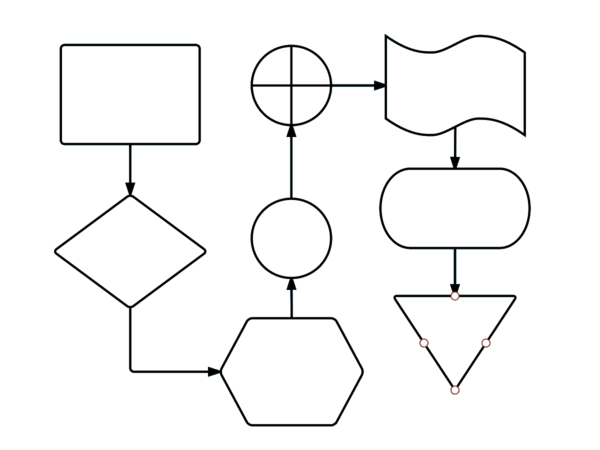 Shape libraries for everyone
Lucidchart offers over 20 robust shape libraries that are sure to meet any diagramming need. Simply drag and drop to begin creating everything from network and UML diagrams to ERDs and org charts. Try building your own custom shape library to keep track of all your favorites.
More Features
Collaborative diagramming
Don't diagram alone. Lucidchart's cloud-based software offers real-time collaboration, which means you can share a document with your colleagues so you can all work on it simultaneously. Take advantage of our our group chat and comment features to enable effective collaboration both in and out of the office.
More Features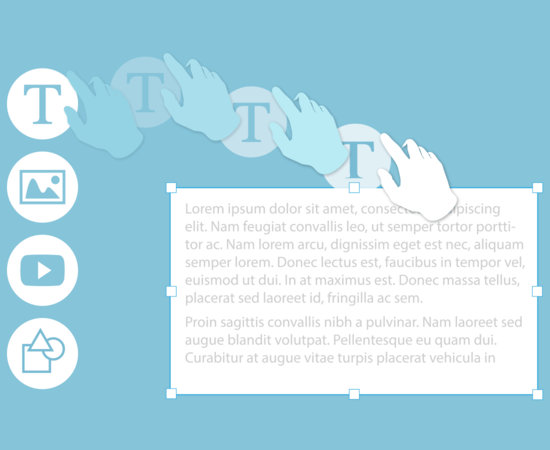 User-friendly
Lucidchart's intuitive interface, drag-and-drop technology and customizable templates take the work out of diagramming. Simply sign up for a free trial to begin using our cloud-based software—you never have to worry about downloads again.
More Features
Diagramming With Lucidchart
Lucidchart's intuitive features bring you a diagramming tool that's easy from the start.
Diagramming app

Lucidchart enables diagramming on the go. Download our iOS app to access full Lucidchart functionality via your mobile device or tablet. It's the simplest solution for diagramming beyond the desktop.

Visio compatible

Don't recreate your work—if you have Visio documents, simply import your VDX, VSDX and VSD files directly into the editor and finish what you started. You can also export your documents back to Visio for colleagues not yet using Lucidchart.

Fully integrated

Lucidchart makes your diagramming even simpler by offering add-ons for Google Drive, Microsoft Office, Slack, Atlassian and other top productivity tools. Seamlessly integrate your new diagrams into your current workflow.

Share and publish

When you've finished your diagram, let others in on the masterpiece. Share your diagram via email or social media, embed it on your webpage or download it as a PDF, JPG or PNG.
Try it now