Cloud Insights for Consultants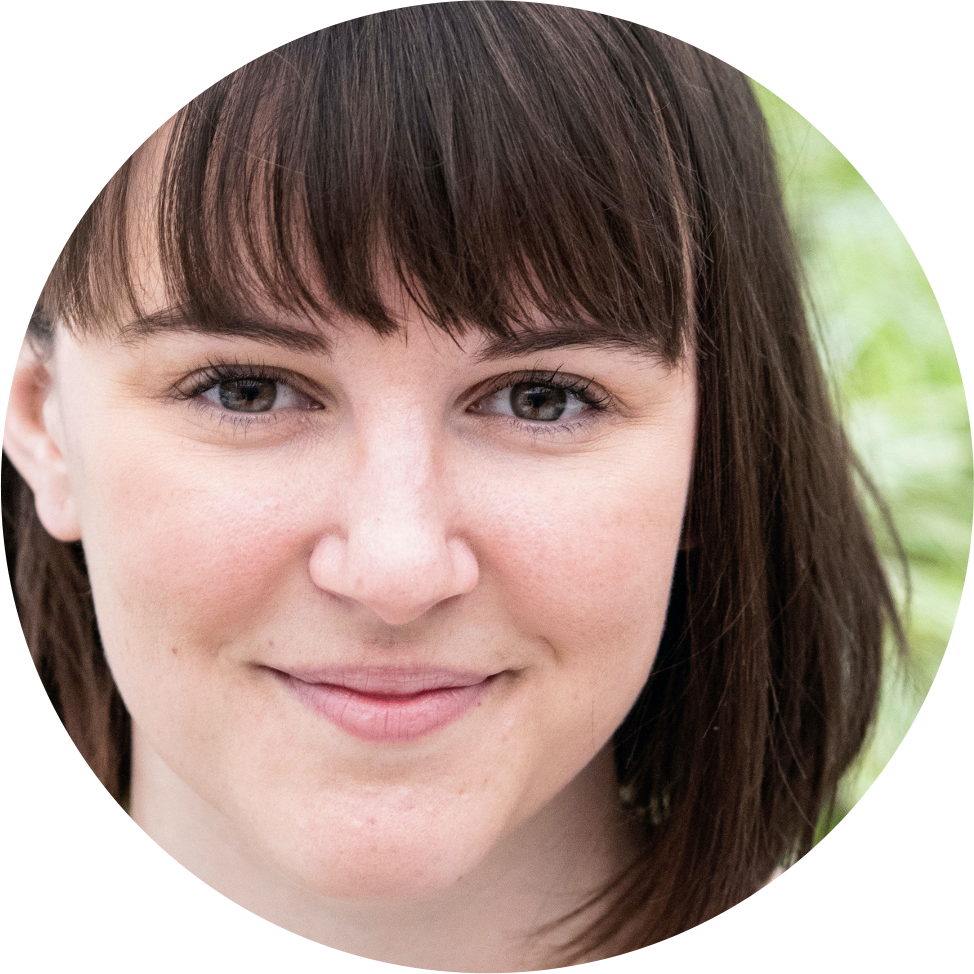 Reserve your free seat below!
August 11th at 10:00 AM MDT
Webinar length is 60 minutes
Check back soon for on demand content from this webinar!
Join our Lucid product pros to learn how to visualize your client's infrastructure to drive better decisions for your cloud.
Specifically, you will learn how to:
Import your client's infrastructure into Lucidchart

Explore your client's infrastructure

Use the Views tool to understand all aspects of the infrastructure

Collaborate in real time to make updates with clients

Embed Cloud Insights documents into other platforms for clients to view them