Become a Lucidchart Expert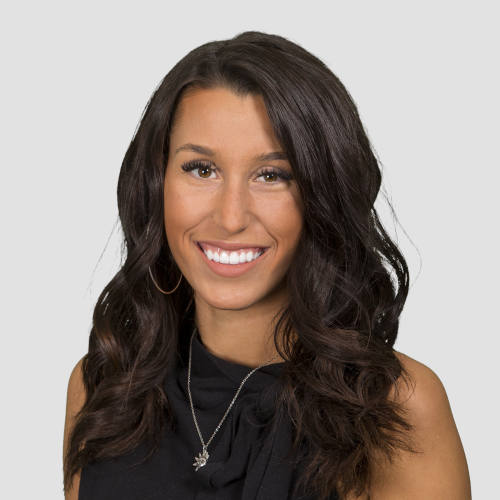 Reserve your free seat below!
September 25th at 2:00 PM EDT
September 25th at 2:00 PM GMT
Webinar length is 60 minutes
Master Lucidchart to communicate complex ideas, information, and processes like a pro. In this course, Lucidchart Product Pro Paige Allen will cover strategies and tools for making you more powerful in Lucidchart, while sharing tips and tricks for maximizing your efficiency in the editor.
Join Paige to learn how to:
Design custom shapes and custom libraries
Build multi-layered documents and link to external pages
Create master pages and templates to standardize documents
Present your work with slides and presentation mode
Integrate Lucidchart with other applications for maximum efficiency (Google Docs, Google Slides, Powerpoint, etc)