Critical Elements for Better Decision-Making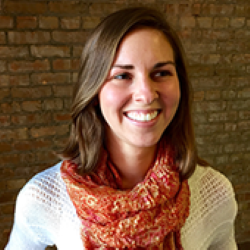 Check back soon for on demand content from this webinar!
When critical elements are missing in the decision-making process, it leads to poor decisions and failed projects. By applying appropriate and key steps to this process, your organization will be armed to make good, effective decisions. Join Business Analysis Pro Steven Hodnett as he shares these critical evaluation steps and how to incorporate diagrams into your decision-making framework. Space is limited, so reserve your seat today—and don't forget to come ready with questions!
Here's what Steve will cover:
How to create a framework to apply to decisions across your organization
Critical evaluation steps that every organization should take
How to incorporate visual productivity platforms like Lucidchart in decision-making
Useful diagrams for each step of the decision-making process
And more...