Lucidchart for Leaders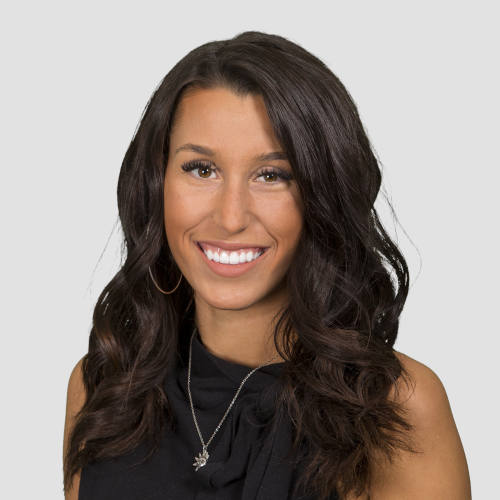 Check back soon for on demand content from this webinar!
Come for inspiration and expert tips on how other leaders are using Lucidchart. In this training, we'll explore how to gain quick and actionable team insights, clarify and rework key department processes, as well as how to direct your team to the resources they need on low impact requests.
Additionally, learn best practices to plan projects, forecast growth, gather feedback from your team in Lucidchart and collaborate with others with our various integrations, including Confluence and GSuite.
Specifically, you will learn how to:
Create clarity in complex workflows with expert tips (interactivity, auto-updating fields, formatting hacks and more)
Automate the creation of routine diagrams to visualize your team and as a reference for reporting structure (org charts)
Build dynamic hiring maps to forecast hiring plans with layers
Manage your documents and direct your team to the resources they need with our various integrations and embed code including GSuite and Confluence
Apply custom formatting to shapes and org charts to monitor your teams' performance and quickly see the outliers