Lucidchart for Org Charts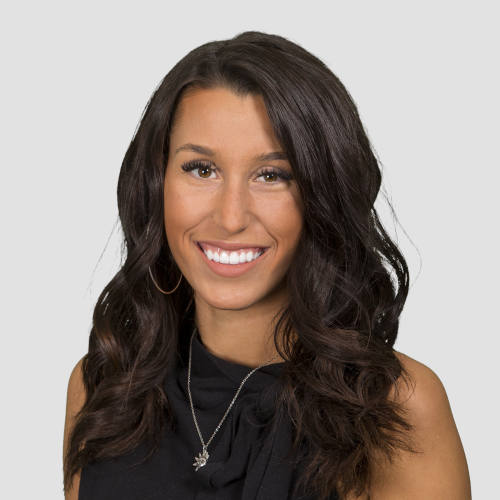 Check back soon for on demand content from this webinar!
Join Lucidchart expert Paige Allen to learn how to automate, maintain, and update your org chart. From tips on optimizing your layout, helpful hacks to keep your chart up-to-date, and easy design shortcuts, we guarantee you'll leave the training with actionable ways to work smarter when it comes to building org charts and visualizing groups.
Get excited to learn about our newest features,  including how to automatically visualize teams, departments and more with increased flexibility.
We'll cover things like:
How to automate, maintain, and update your org chart from spreadsheet data
Optimizing your view by adjusting layout, spacing, and shape style
Customizing your chart with employee photos, formatting, and special fields
One-click filters to segment employees
New features that make grouping by department, location, or any other criteria a breeze