Lucidchart for Project Management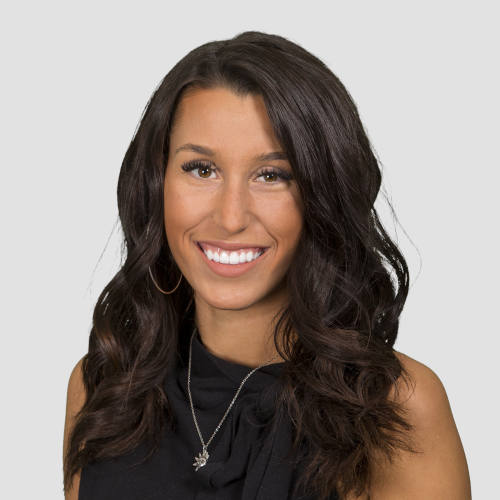 Reserve your free seat below!
July 30th at 2:00 PM EDT
July 30th at 2:00 PM GMT
Webinar length is 60 minutes
Create a clear path to project completion. Come for inspiration and expert tips on how other project managers are using Lucidchart. In this training, we'll cover the four essential components of a project using Lucidchart's top tips.
Additionally, learn best practices to define project processes, delineate roles and responsibilities, and track your team's progress through completion. Finally, learn how to collaborate with others with our various integrations, including Confluence and GSuite.
Specifically, you will learn how to:
Scope projects accurately and keep the entire team on the same page using top collaboration tips. (Features: permission levels, auto-reminders, and more)
Make it easy for contributors to understand exactly how their role impacts the project overall using customized templates and special shapes. (Features: timelines, swimlanes, and more) 
Use Lucidchart's advanced functionality to track milestones and timelines, as well as easily monitor & communicate progress through all stages of a project. (Features: dynamic diagrams, formatting hacks, presentation mode, layers, and more)
Stay organized and facilitate project collaboration with cloud-based diagrams, cross-functional sharing, real-time collaboration, stress-free version tracking. (Features: document status and attributes, auto-updating fields, conditional formatting and more)