Lucidchart for Sales Reps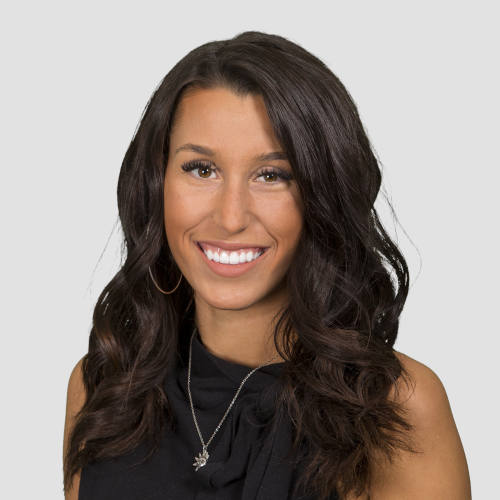 Check back soon for on demand content from this webinar!
Learn how to better navigate today's complex sale by building account plans in Lucidchart. Lucidchart expert Paige Allen will demonstrate how to quickly visualize an entire deal without digging through your CRM, introduce helpful hacks for effectively organizing account information, and provide actionable ways to work smarter when it comes to finding the best path to sale.
Get excited to learn about how you can access Salesforce contact information, LinkedIn Sales Navigator details, and your account documentation all in one place!
Agenda highlights:
Import contact data directly from Salesforce accounts and opportunities.
Quickly build account maps that identify key relationships and outline the best path to sale.
Integrate with LinkedIn Sales Navigator to see contact and lead details and send personalized outreach—all without leaving your account map.
Solve the pain points of territory realignments and account transitions by easily creating centralized account plans.
Share and collaborate on account maps and account plans in real time.
Present clear and comprehensive executive deal reviews with a few clicks.