Lucidchart Pro Tips for Process Flows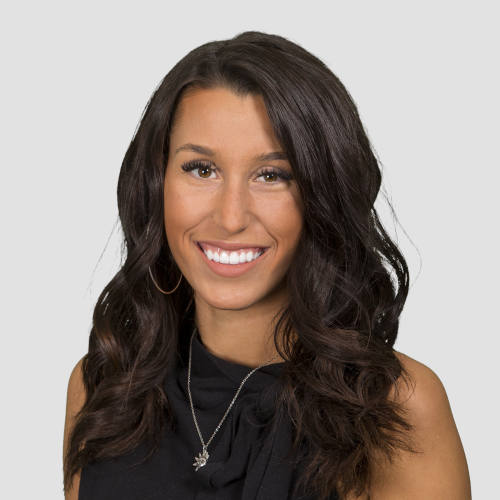 Check back soon for on demand content from this webinar!
Join Lucidchart expert Paige Allen to learn pro tips for building faster, clearer, and more effective process flows. From tips for setting up your project for success, helpful shortcuts, easy design hacks, and insights on how to maximize impact, we guarantee you'll leave the training with actionable ways to work smarter when it comes to building process flows and flowcharts.
Sample tips include:
Optimizing your workspace with custom settings, shapes, and templates
Top keyboard shortcuts for process flows
Creating interactive layers for subprocesses or recommendations
New feature releases that make mass formatting a breeze
And, of course, much, much more