New! Lucidchart Integrates With Zoho Connect
Reading time: about 2 min
Posted by: Shannon Williams
Zoho, a company offering a full suite of SaaS applications, explains its mission in these terms: "We create beautiful software to solve business problems." Sound familiar?
Zoho and Lucidchart have a lot in common. They both live in the cloud. They both aim to make your office more productive. They both value and place emphasis on communication and collaboration. These programs seem like a natural pairing—and we're happy to announce that Zoho Connect's integration with Lucidchart finally brings the two together.
Explaining a process? Troubleshooting a system over your group feed? Get your point across faster by visualizing your ideas in Lucidchart. Post your diagram directly to the network or group wall, or create a new diagram that you and your group member can begin working on together. Learn how to install and use this new integration below.
How to add this integration
If you're a group admin, you can sync Lucidchart and Zoho Connect in a snap. Just go to your group page and follow these steps:
Click "Settings" in the top-right corner of the page.
Select "Integrations."
Click "+Add new integration."
Find Lucidchart and click "+ Add."
From here, you'll need to authenticate your Lucidchart account and select the group that will receive updates from this integration. You can also customize the name and image used for messages coming from the Lucidchart integration.
How the integration works
Once you have the integration set up, you can create new diagrams and share diagrams on the feed of the group you selected. Here's how you can create a new document straight from Zoho Connect:
Above the "What's on your mind right now?" field, click the plug icon to access third-party integrations. Select Lucidchart.
Type the name you want for your new document.
Click "Create Lucidchart."
A message will appear in your feed. Click the document title to access your document in Lucidchart.
You can also post any diagram in your Zoho Connect feed when you want to communicate visually. Open your document, and in the top-right corner of the Lucidchart editor, simply click "Post to Zoho Connect."
Lucidchart continues to work where you do. If you don't have a Lucidchart account yet, register now and take advantage of all our integrations.
About Zoho
Founded in 1996, Zoho helps businesses increase productivity and manage all day-to-day activities through their software. Its extensive list of cloud-based products includes CRM software, email, office editors, accounting software, payment collection software, and a custom app creator, among others.
Don't use Zoho yet? Learn more at their website.
About the author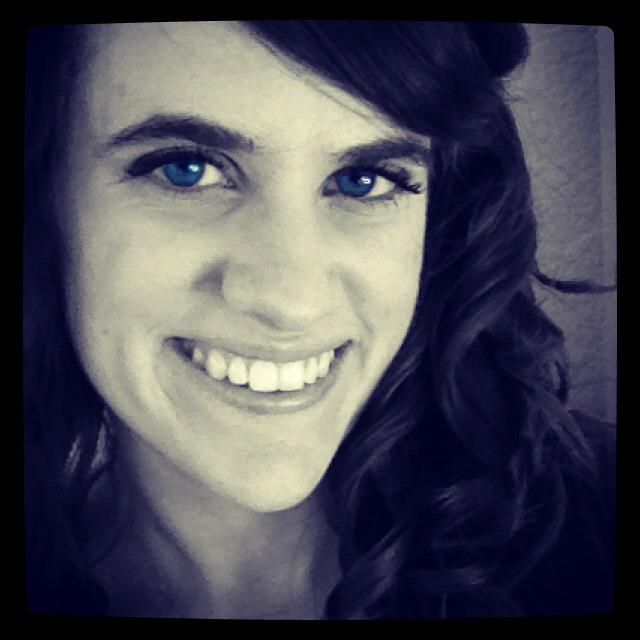 Shannon Williams graduated from BYU in English and then turned to the world of marketing. She works as a content marketing specialist at Lucid Software. Instead of writing her novel (like she should be), Shannon spends her free time running, reading, obsessing about Oscar season, and watching Gilmore Girls on loop.
Start diagramming with Lucidchart today—try it for free!
Sign up free
About Lucidchart
Lucidchart is the intelligent diagramming application that empowers teams to clarify complexity, align their insights, and build the future—faster. With this intuitive, cloud-based solution, everyone can work visually and collaborate in real time while building flowcharts, mockups, UML diagrams, and more.
The most popular online Visio alternative, Lucidchart is utilized in over 180 countries by millions of users, from sales managers mapping out target organizations to IT directors visualizing their network infrastructure.