Diagram center
Find the diagrams you need to create impactful visuals and excel in your role.
Sign up free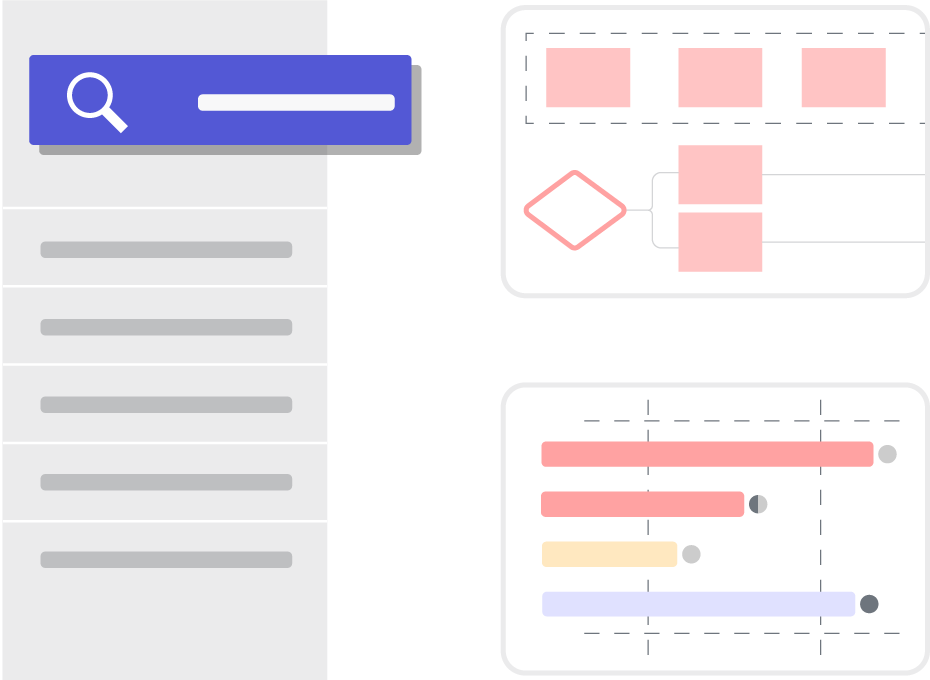 Diagram types
Select any diagram type, from simple flowcharts to technical network diagrams, to learn how these visuals are used and how you can start building them.
Additional resources to maximize your role
Choose your job function to find best practices and new insights, including ways that you can work visually to improve understanding and efficiency.