Diagram your people, processes, and systems
Take advantage of intelligent features such as AI and automation to help your team communicate complex ideas, collaborate in real time, and boost innovation.
Diagram. Collaborate. Visualize data. All in one platform.
Get started easily on PC, Mac, and Linux
Our cloud-based platform and intuitive interface make it simple to start diagramming, no matter the device, browser, or operating system.
Diagram together, from anywhere
Lucidchart improves the way teams work together with real-time co-authoring, in-editor chat, shape-specific comments, and collaborative cursors.
See data in context—instantly
Overlay important metrics on existing diagrams through data linking or use auto-visualization to generate org charts, ERDs, and more.
Integrate with your most-used apps
Start new diagrams or include existing visuals where conversations are already happening, such as Google Workspace, Atlassian, Microsoft Office, Asana, and Slack.
A solution that scales as your company does
Trust Lucidchart as your document repository—increase account security through centralized account management, document retention, and more.
See how Lucidchart improves the way you work
Optimize business processes.

Visualize technical systems.

Brainstorm with remote teams.

Design a superior user experience.

Plan and deploy new features faster.
An introduction to intelligent diagramming in Lucidchart that demos key features like templates, shapes, integrations, conditional formatting, and commenting. Robyn, a Lucidchart user, adds shapes to her diagram and uses connectors to outline her processes. She then opens the embedded template library to look for templates that will give her a head start on her work. From network diagrams, to process maps, org charts and mind maps, the Lucidchart template library gives her many options to work with and insert into her canvas. Samalia, a second user, enters the shape library and looks through an extensive options list that includes shapes for floor plans, UML diagrams, entity relationships and more. She selects the UML diagram shape library and adds swimlanes to her document that highlight the various parties responsible for each part of the ordering process she is outlining. Lucidchart integrates with many of the applications you use in your daily work, including Salesforce, Microsoft Office 365, Jira, Confluence, AWS, Azure, Google Cloud, and Google Workplace. With close to 100 integrations available, the Lucid suite is made to work where you do. Connecting integrations is easy in the Lucid marketplace. The video returns to Robyn, who is sharing her document with a co-worker named Bill. They use the built-in commenting feature to review the instance she has created and toggle between the current and future state outlines of their workflow to bring clarity to the changes they will be making. Sam, Bill, Robyn and Samalia then add more shapes and connectors to their UML diagrams and mind maps to finish building out the future state architecture and stay aligned on their next steps. The video closes with an invitation to try Lucidchart for free by clicking the 'Try it now' button on the page.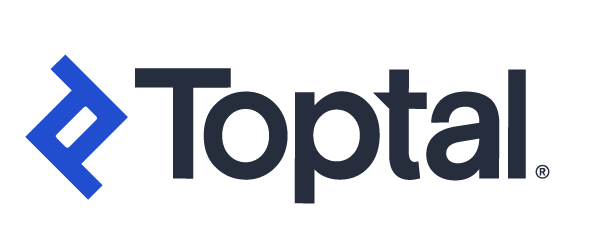 Lucidchart helps us visually solve complex problems by creating architectural diagrams and flowcharts that create clarity and help our distributed team get up to speed quickly on codebase and systems. … It allows multiple team members to collaborate at the same time, making it easy to work across a fully distributed team.