Printable flowchart templates
Printing your flowchart should be easy. Lucidchart formats documents for easy printing to one or more pages, so sharing flowcharts is headache-free.
99% of the Fortune 500 trust Lucidchart to keep teams on the same page.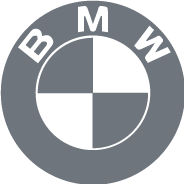 Flowchart templates for Word
Lucidchart is newly integrated with Microsoft Word 2013 for seamless insertion of flowcharts and other diagrams.
Make a Flowchart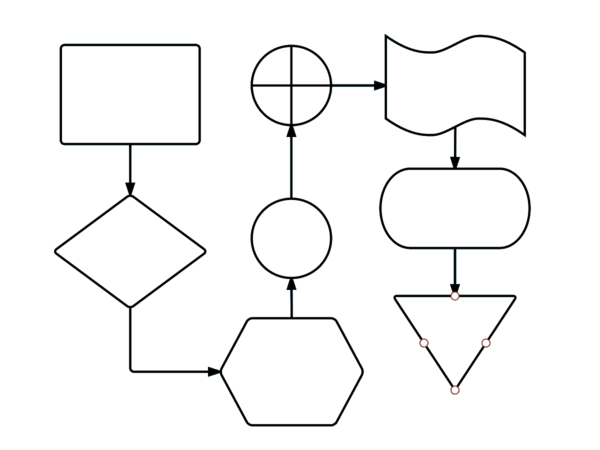 Better than PowerPoint
When you need a visual communication platform that people actually like, choose Lucidchart. Our real-time collaboration and ease of use will convert your team to fans.
More Features
Flowcharts and more
If flowcharts are just the start of your diagramming needs, you'll be happy to find a variety of other community templates: Venn diagrams, mind maps, BPMN, ER diagrams, UML diagrams, and more.
More Features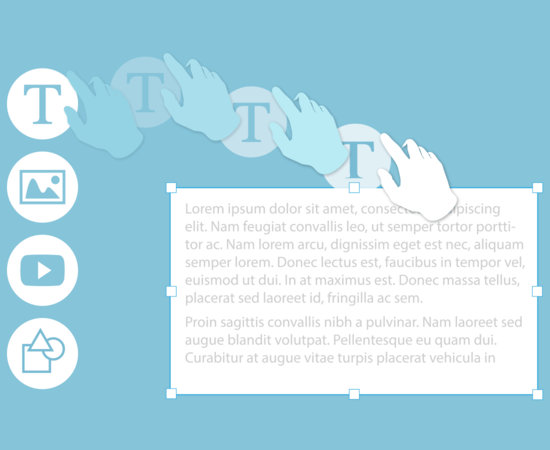 Works on any platform
Lucidchart is based on HTML5 and open web standards, so it's device-independent. Prepare to be impressed with our seamless software for Mac.
More Features
Feature Highlights
Make your own professional diagrams. We make flow charts simple, intuitive, and even fun.
Diagrams made easy

It's easy to diagram with Lucidchart. Just drag shapes where you want them, then customize or connect them with the click of a button. You can even add material from Facebook, Dropbox, and YouTube to make your diagrams more unique.

Works with Visio

Since so many people are searching for Visio alternatives, we've made it easy to switch from Visio by importing VDX and VSDX files into Lucidchart. You can even download your work as a Visio file to share with colleagues who have yet to make the change.

Full integration

Lucidchart integrates seamlessly into G Suite, so you can manage your work from that familiar interface. We also offer plugins for working in Confluence and JIRA, allowing you to add diagrams to your current workflows.

Share and send

Once you've finished, Lucidchart makes it easier than ever to share your work, whether by embedding it on a webpage, sending it in an email, or posting it to social media. You'll save time with our professional solution.
Make a Flowchart