Free Prezi Alternative
Looking for a way to share your ideas without having to move everything to Prezi? Lucidchart provides a solution that's optimized for presenting diagrams and charts with easy slide navigation.
Make Presentations
Wow clients and colleagues by making and presenting beautiful flowcharts, mockups, technical diagrams, and more, all using Lucidchart.
Try it now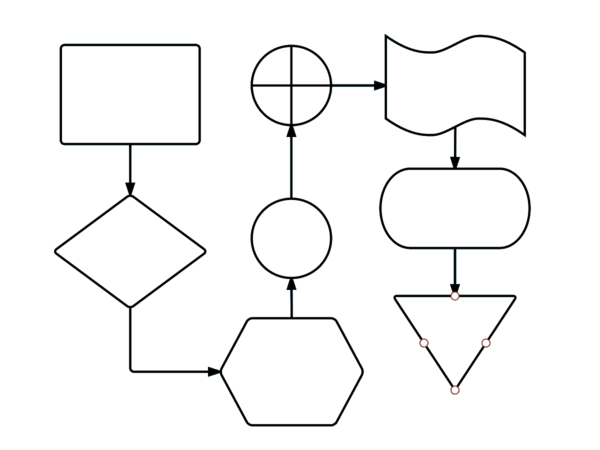 Presentations and more
Prezi lets you prepare presentations online, but it's no good for making charts and diagrams. With Lucidchart, you have access to hundreds of shapes and templates. You can make the perfect flowchart, and then present it, without ever having to switch to different software.
More Features
Completely compatible
Just like Prezi, Lucidchart lets you work online. That means you can access your presentations on any device or browser. Then, when circumstances don't allow you to meet with colleagues in person, you can still collaborate in real-time on a single document.
More Features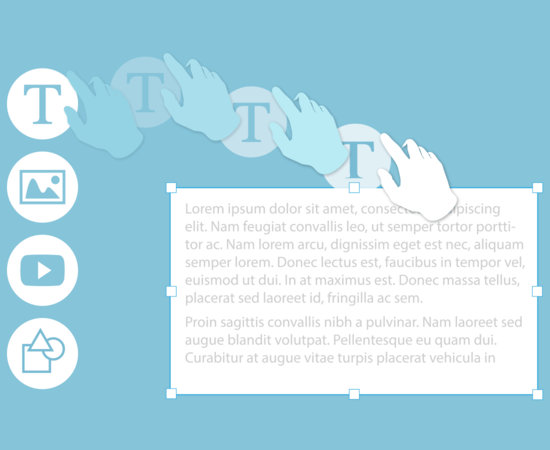 Painless presenting
We've added special features to our presentation mode that make exhibiting diagrams easier. Use highlighting to show off specific sections of your work, or customize timing and layers on your slides. You'll have a slick presentation put together in no time.
More Features
Feature Highlights
The perfect combination of power and polish.
No learning curve

Lucidchart was designed with you in mind, so it features an intuitive drag-and-drop interface with instantly recognizable toolbars icons to help you start diagramming right away. Once your diagram is done, click any chart element to start adding presentations slides.

Visio import/export

If you're a former Microsoft Visio user, just import your .VSD and .VSDX files into Lucidchart so that your work doesn't go to waste. You can also export your diagrams as Visio files for the benefit of colleagues who have yet to make the switch.

Full integration

Lucidchart fits perfectly into Google Apps, allowing you to manage and create diagrams right from the familiar Google Drive interface. You can even use your Google username and password to login for maximum ease and security.

Publication options

Lucidchart's wide range of sharing and publication options put you in direct contact with target audiences. Whether you want to embed your visual on a web page, download it as a PDF, or share it on a favorite social media platform, Lucidchart has you covered.
Try it now