Online Visio Editor
Lucidchart is a robust alternative to Microsoft Visio. Easily import and edit Visio files or create new documents with Lucidchart's online editor. Get started for free.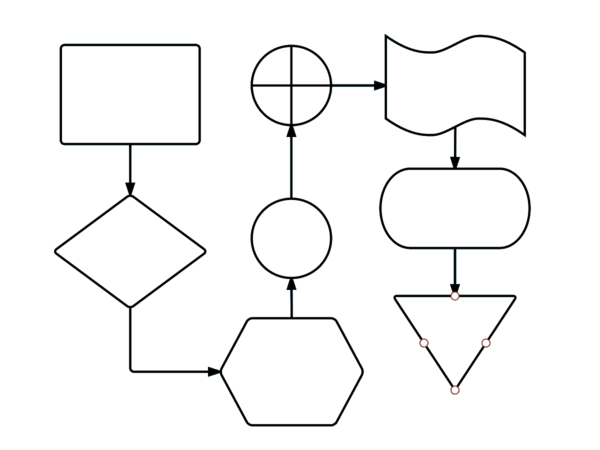 Visio conversions
Have old Microsoft Visio files? Convert them in seconds to view and edit in Lucidchart's online editor. If you ever need to export back to MS Visio, Lucidchart makes that easy too.
You'll be able to edit files just as you would in Microsoft Visio. Drag and drop shapes into place—it's that easy.
More Features
Enhanced productivity
Invite collaborators and assign each person specific view, edit or ownership privileges on any document. With real-time chat and robust commenting, communicate directly in the Lucidchart editor.
More Features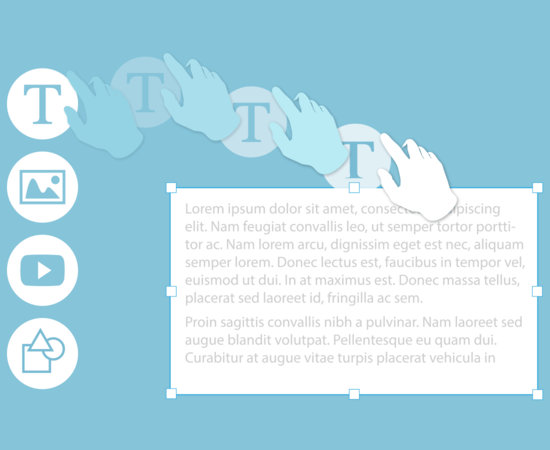 Simple and clean
Lucidchart has a straightforward interface, so you won't need to spend time learning. Start diagramming!. Have questions? Our tutorials and support team are here to help you be the most productive.
More Features
Feature Highlights
Make your own professional diagrams. We make flow charts simple, intuitive, and even fun.
Diagrams made easy

Our drag-and-drop editor makes it easy to arrange your flowchart elements just the way you like. Just click and drag your mouse to connect shapes with a line, and even add an image to make your flowchart stand out. Our intuitive interface keeps it simple.

Visio import/export

We're here to help you get your work done right, without stress. We make Microsoft Visio file imports and exports easy so there's no need to do anything twice. Plus, you can continue to work with any of your co-workers who haven't made the switch from Visio yet.

Fully integrated

Lucidchart is integrated with G Suite, so you can use your existing Google login and sync with Google Drive. Lucidchart also puts content from YouTube, Dropbox, and Facebook right at your fingertips. Everything you need is right here.

Publish and share

We'll help you make a professional-looking flowchart that you'll want to share, and then we'll help you spread the word. Publish your flowchart as a PDF or image and easily include it in a report or presentation. Or embed it right on your webpage!
Try it now