Free Visio Viewer
Received a Visio file but can't open it? Rather than purchasing Visio, simply sign up for Lucidchart and import the file so you can view it, make changes, and export as an image or Visio document.
Received a Visio file but can't open it? Rather than purchasing Visio, simply sign up for Lucidchart and import the file so you can view it, make changes, and export as an image or Visio document.
Choose from 120+ templates
Drag and drop shapes, lines, and images
View and edit Visio files with a Mac or PC
Easily share and collaborate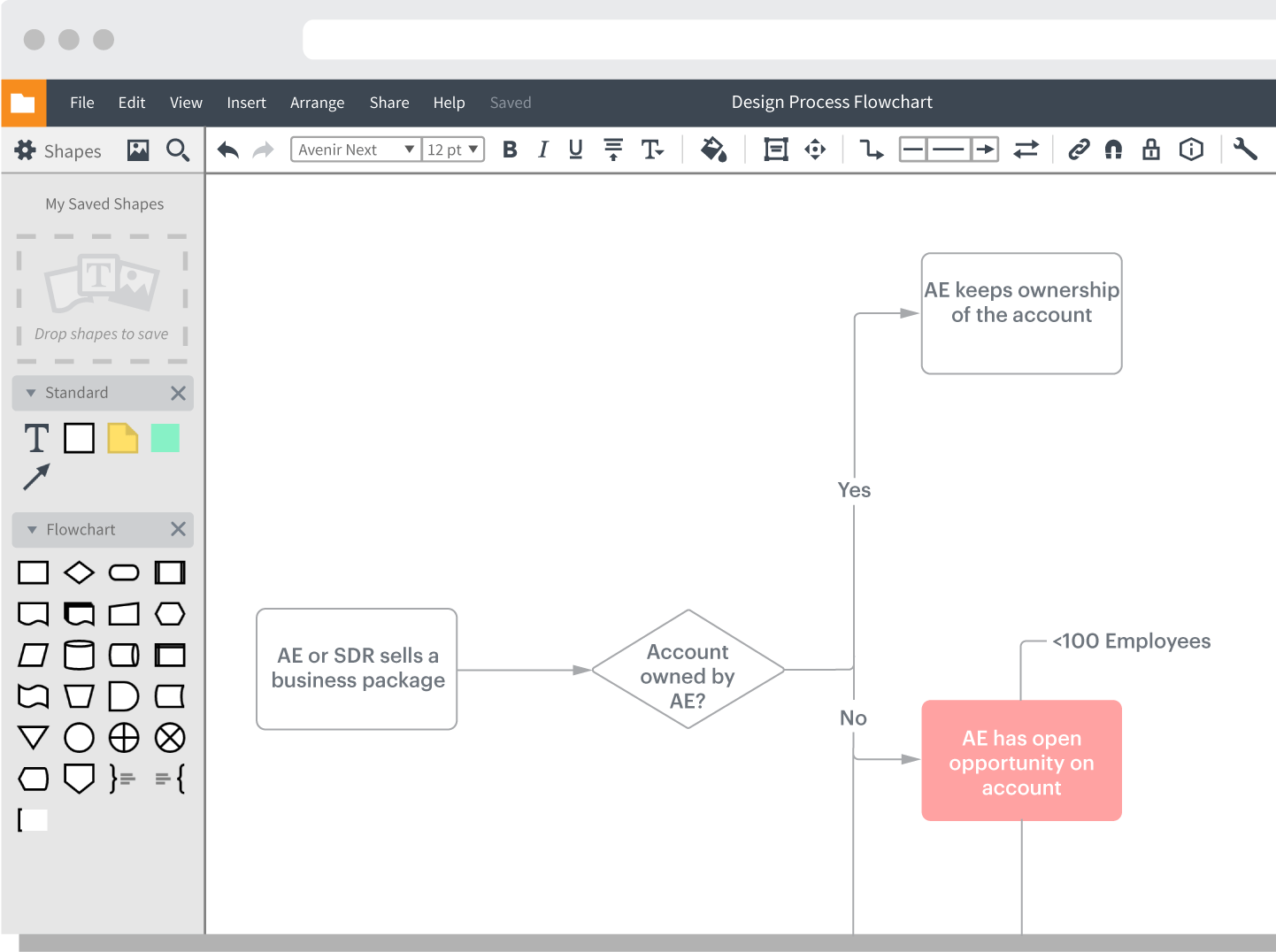 Over 11,000,000 users
trust Lucidchart to keep them on
the same page "Less expensive than alternatives, you can make very professional process maps and charts using it, easy to use, good customer support."
—Diana B
"Where do I start? Price is great. Functionality is great. Company is great. Overall system is awesome and evolving."
—Jonathan M
"Lucidchart is a great app for creating diagrams and flowcharts. It also allows multiple users to work on the same chart at the same time."
—Eric S
"It's simple and intuitive; very easy to use quickly. It doesn't require you to choose lots of options or fiddle around to get things to look good."
—Elizabeth B
"I really enjoy using this program for collaborative projects. The ability for everyone to collaborate in a single space is great."
—David H
"What I like the most about Lucidchart is that it 's easy to use and helps me bring visualization to my work with other teams."
—Kimberly V
"Whenever our sales team needs to mock up something we use LucidChart. The ease of exporting to a pdf is really helpful when it comes to sharing with our team."
—Allyssa C
"You don't have to know what you're doing before you start. It's easy to adjust and move items int he chart."
—Brett F
"Has plenty of objects and templates. Very responsive, easy to use. Professional look. It supports real time collaborative editing. Impressive outcome."
—Simon G
"This is a very intuitive application for flow charting. I think it is much easier to use and has a better end product than Microsoft Visio"
—Aubrey B
---


586 reviews
Because Lucidchart runs in your browser, it doesn't matter which kind of computer you use. It works for Mac, PC, and Linux!
Try it now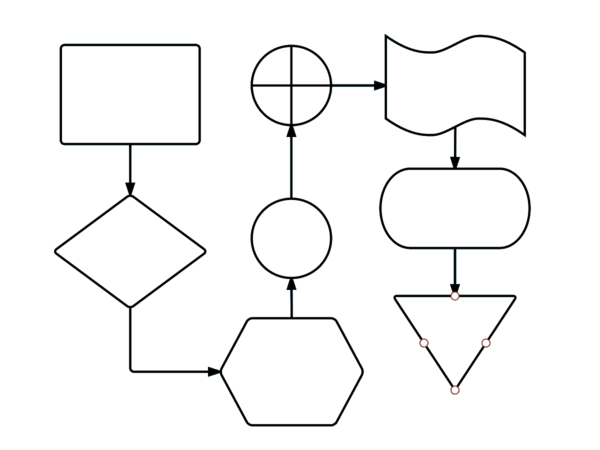 More affordable
For the Visio viewer, registration is free and takes less than 60 seconds. To edit, simply sign up for a free trial of a premium account. When you're ready to switch from Visio to Lucidchart, remember that our accounts are far more affordable than Visio's.
More Features
Real collaboration
Import your Visio documents and experience the benefits of online collaboration, where everyone's changes are reflected immediately. By taking diagramming to the web, Lucidchart makes it easy for teams to work together in real time.
More Features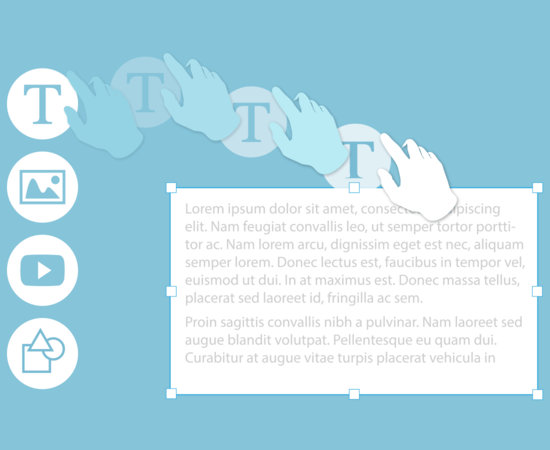 Easy to Import
After registration, just press the Import button to upload your .vsd, .vsdx, or .vdx file. Unlike other Visio viewers, we let you edit the document, too. With a simple editing and publishing process, Lucidchart is a compelling online Visio alternative.
More Features
Feature Highlights
Lucidchart's intuitive features bring you a diagramming tool that's easy from the start. You can outfit your entire organization with Lucidchart for about half the cost of running Visio. Not only will you save money, you'll also experience productivity improvements! With Free, Basic, Pro, and Team accounts, you'll find a plan that fits your needs and budget.
Easy diagramming

Making diagrams shouldn't be difficult. Lucidchart cuts through the learning curve to deliver a product that's immediately accessible. Enjoy the advantages of themed layouts, customizable templates, drag-and-drop technology, and a clean, intuitive interface.

Import Visio files

Lucidchart is one of the few applications that can import documents from Microsoft Visio. Once you're online, it's easy to collaborate with team members.

Fully integrated

Our numerous integrations make Lucidchart the perfect solution for your team. If you are using G Suite, you can integrate your domain with Lucidchart and organize your team from there. We also offer an easy-to-use team admin panel.

Simple sharing

Since Lucidchart is hosted on the web, sharing is that much easier. Try posting a funny flowchart on social media, or share a sensitive document securely through email. You can also download your diagrams in a variety of image formats for web sharing or printing.
Try it now