Visio Viewer Mac
Lucidchart is a great way to view Visio files on a Mac. You can view Visio files in read-only mode, or you can sign up for an account and edit files in your browser.
Mac Visio Viewer
Lucidchart is the best web application for viewing Visio files on a Mac. Open VSD, VSDX, or VDX files and even export them back to Visio.
Try it now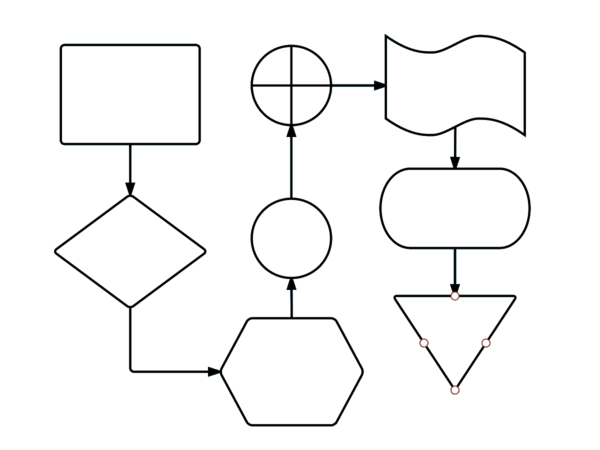 Ease of use
Mac users are accustomed to an excellent user experience. Lucidchart continues that great design and user experience to an intuitive, online, cloud-first program. With Lucidchart, you're a couple clicks away from reading your Visio file on your Mac.
More Features
Collaboration
Real-time collaboration allows you to see where and when others are making changes. Get everyone on the same page, literally, in creating and editing your diagrams and flowcharts. Lucidchart offers robust controls to invite collaborators as owners, editors or viewers.
More Features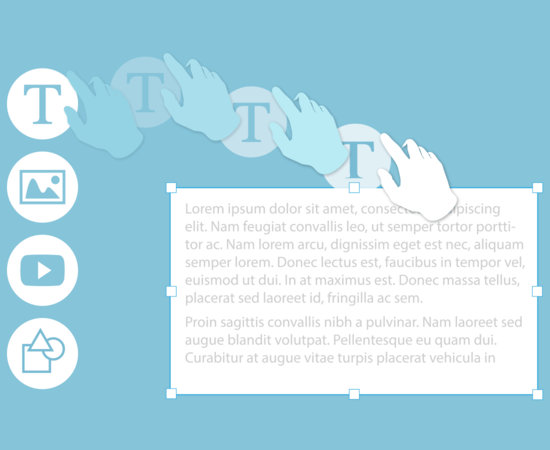 No download needed
Lucidchart never makes you download anything to your local machine and gets you into the program in a couple clicks. Easily and quickly access Lucidchart and your files from any device. Updates are seamlessly released so you are always up to date with the latest features.
More Features
Feature Highlights
Make your own professional diagrams. Making flowcharts has never been so simple, intuitive, and fun.
Easy diagramming

Lucidchart's editor makes it easy to adjust your flowchart elements just the way you like. Simply click and drag your mouse to connect shapes with a line. Consider adding an image or video to make your flowchart stand out.

Open Visio files

Still need to access old Visio files? Use the high-fidelity Visio import and export features of our online app. Lucidchart allows you to open many different Visio formats (including stencils).

Google compatibility

You can choose to integrate your Lucidchart and Google Apps accounts for extra convenience. You can also pull content from YouTube, Dropbox, and Facebook right into your diagrams. We've made it easy to access all the tools you'll need.

Seamless sharing

Once you've finished, you can share or publish your diagram in several ways. You can embed it on a web page or in an email. You can also download it as a PDF or image file for high quality printing. To get some recognition, consider promoting it directly on social media sites.
Try it now