Fishbone Diagram Software
Determine the potential causes of a business outcome using Lucidchart, the ideal fishbone diagram generator. Make your company more profitable by visualizing your problem and solution.
96% of the Fortune 500 choose Lucidchart.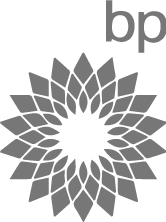 Fishbone Diagram Generator
Fishbone diagrams, also known as cause-and-effect diagrams or Ishikawa diagrams, can assist you with root cause analysis. Many manufacturing companies use cause-and-effect diagrams as part of the Six Sigma methodology, but other industries could benefit from this approach as well.