PERT Chart Generator
Keep your projects on time and running smoothly with Lucidchart's PERT chart generator. Because our PERT chart software is cloud based, you can keep your team on the same page no matter where they work or which operating system they prefer.
96% of the Fortune 500 choose Lucidchart.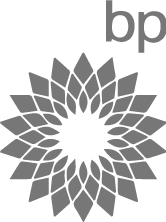 PERT Chart Maker
Program Evaluation Review Technique (PERT) diagrams help project managers determine project priorities when time is the limiting resource.