Supply and Demand Graph Maker
Whether you're preparing a publication or an economics lesson, Lucidchart's supply and demand graph generator will help you produce customized, professional supply and demand diagrams that can be shared and accessed on the go.
99% of the Fortune 500 trust Lucidchart to keep teams on the same page.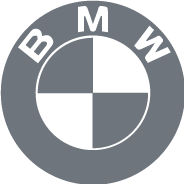 Simple supply and demand graph generator
Supply and demand graphs clearly depict one of the most fundamental principles of microeconomics. They can help teachers, students, and economists understand, predict, and explain economic trends under varying conditions.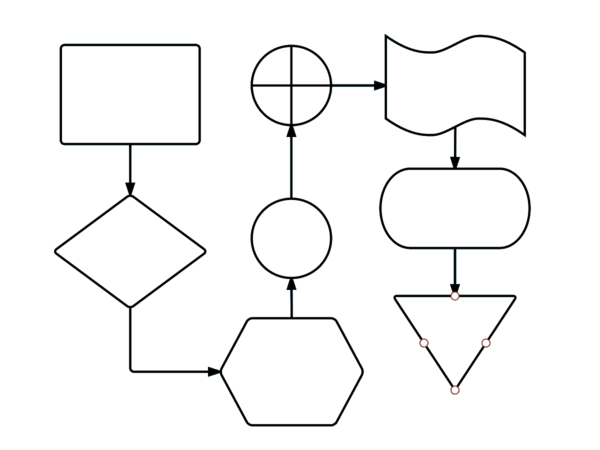 Supply and demand graphs and more
Lucidchart's online supply and demand graph creator can help you to clearly explain the consequences of market fluctuations, visualize the results of economic research, and predict market patterns. Presenting your final creation with your peers, on your favorite apps, or with the rest of the world is simple and easy to do. Try it today!
More Features
Real-time collaboration
Working with a large team or another individual? Do you intend to have hands-on collaboration or just viewership? Does everyone on the project use different operating systems? No problem! When it comes to collaboration, it doesn't matter if you're on a PC or Mac. Lucidchart works on every device and displays everyone's changes in real-time while giving an owner full control. Try it now!
More Features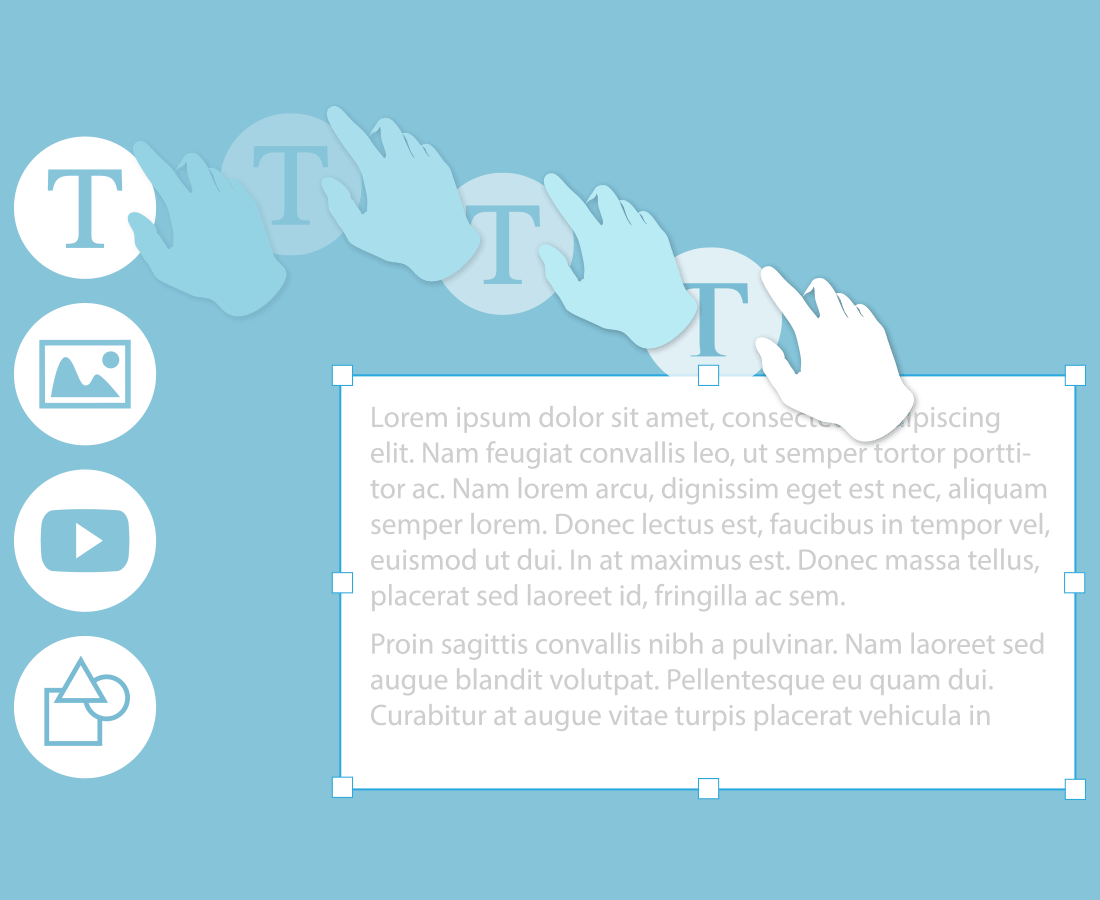 Ease of use
With Lucidchart, it's easy to simply drag-and-drop shapes and icons to create a supply and demand graph unique to you. If you're looking for images or media beyond our already vast shape library, it's easy to upload your own images and implement them into your supply and demand graph. Elevate your diagrams seamlessly with Lucidchart.
More Features
Featured Highlights
Visualize with ease

Whether you're an economic pro or just learning about supply and demand graphs, Lucidchart is easy for anyone to learn and use. Plus, you never have to worry about installation or downloading updates—you always have the most recent Lucidchart features right at your fingertips.

Share with anyone

With Lucidchart, it's easy to share your supply and demand diagrams with anyone, even if they don't have a Lucidchart account. Simply send a link, generate a PDF or PNG file, or embed your graph in a website or presentation.

Work from anywhere

No matter when or where your epiphany hits, Lucidchart is always there to help you record your ideas before you forget them. Access our web-based software from any operating system and from your Android or iOS mobile devices. All you need is an internet connection and you're good to go!

Integrate with apps

Lucidchart's supply and demand graph maker integrates with all of the apps you prefer to use. Add a diagram directly to your Google Docs, Microsoft Office files, or Confluence wiki without reverting to complicated workarounds.
Make a diagram