Value Stream Mapping Software
Collaborate with your team to produce effective value stream maps with Lucidchart's value stream mapping tool.
VSM Software
Lucidchart is loaded with value stream mapping symbols, shapes, and templates. Simply drag and drop to arrange your value stream map. Learn more about VSM with our guide to value stream mapping.
Make a Value Stream Map
VSM tools and more
If you're a business person looking to implement lean manufacturing tools, Lucidchart is the perfect resource. We offer templates and shapes for multiple types of lean manufacturing diagrams, flowcharts, mind maps and more.
More Features
Value stream mapping online
Lucidchart runs in the cloud, allowing for seamless collaboration. Multiple users can view and edit the same document in real time, chat with one another and leave comments for others to see.
More Features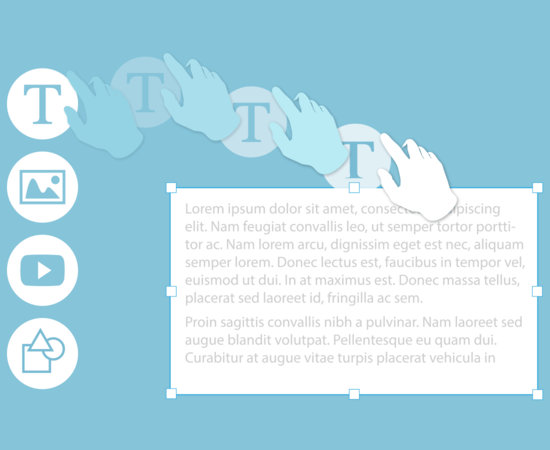 Easier than Visio
Value stream mapping in Visio is hard work. With keyboard shortcuts, interactive elements and intuitive design options, Lucidchart cuts down on the time required to develop a comprehensive value stream map.
More Features
Value Stream Mapping Tools & Features
Our VSM software offers advanced features you can use to tackle the most difficult value stream mapping projects.
Portable planning

Since Lucidchart is cloud-based, you can access your diagrams on your phone, tablet, or laptop, as well as your desktop computer. That makes it a perfect companion while performing a value stream walk.

Free VSM tool

Start with our free value stream mapping software, which includes every VSM shape from Kanban to Kaizen burst. Later, upgrade to an affordable Pro or Team account for unlimited integrations, along with Visio import and export.

Full integration

Lucidchart works with important productivity tools like G Suite, Confluence, and Jira Software to help you stay up to speed with your busy schedule. Soon, you'll be integrating your value stream maps into your workflows more seamlessly than ever before.

Sharing

Once you've created a value stream map, you can publish it as a PDF or embed it in a wiki, corporate website, or blog. The embedded diagram will automatically update when you make changes in Lucidchart. Share it on social media for extra attention.
Make a Value Stream Map