Venn Diagram Maker
Drawing a Venn diagram in Lucidchart is easy and free. It only takes a few minutes to create a finished product with our online Venn diagram software.
Online Venn Diagram Generator
Quickly visualize data using Venn diagrams and Euler diagrams built in Lucidchart. Our Venn diagram software has ready-made templates and is accessible from any device!
Make a Venn diagram
Venn diagram templates
It is easy to create Venn diagrams with Lucidchart's online Venn diagram maker. We offer examples of two circle, three circle and four circle templates to help you get started on your project.
More Features
Professional diagrams
"When you're presenting a solution to a problem, it's all about the presentation. You have to get people to stay on the page long enough to get your point across. Using Lucidchart, I can get a polished product I am satisfied with in half the time. My diagrams look so professional yet take so little time." — Bryan Wood, Partner at Colombia Ops
More Features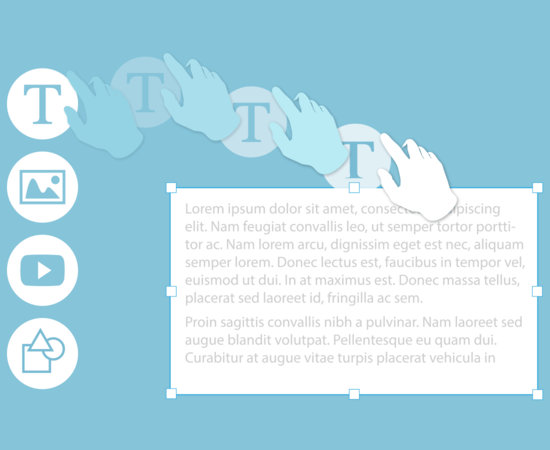 Why you need a Venn diagram creator
Decision makers may use Venn diagrams to compare products and services or to present information to key stakeholders. Lucidchart's Venn diagram generator will help you find correlations among data sets, compare choices and make strategic decisions.
More Features
The Ideal Venn diagram maker
Visually present complex data to non-technical stakeholders.
Share with anyone

Work with others to organize data and generate ideas in our Venn diagram maker. Multiple people can edit Venn diagrams in real time without losing changes. Use commenting with @mention notifications to grab someone's attention, ask a question, or assign a task. You maintain control of your documents by deciding who can view, comment on, or edit them.

Integrate with other tools

Enhance your visual and written content with a Venn diagram no matter where you choose to work. Lucidchart runs on all major operating systems, including Windows, Mac, and Linux. We integrate with dozens of workplace apps including Confluence, JIRA, G Suite, Microsoft Office, and Slack.

Visualize with ease

Begin visualizing data immediately with Lucidchart's Venn diagram maker. There is no learning curve for our simple drag-and-drop functionality. Use intuitive controls to customize colors and styles, add pictures, and edit text so that the relationships between your sets are clear and your data sends the right message.

Work from anywhere

Increase the impact of your thoughts when you record them where you and others can access them anytime and anywhere. Because Lucidchart is web-based, you can log in to our Venn diagram maker from your computer, tablet, or smartphone. After organizing your ideas, share your documents with friends and collaborators so they can leverage them as well.
Make a Venn diagram