Free Flowchart Software & Examples
Lucidchart provides the easiest and most powerful flowchart software in the world. Create professional diagrams and flowcharts to help you communicate visually.
99% of the Fortune 500 trust Lucidchart to keep teams on the same page.
Because Lucidchart runs in your browser, it doesn't matter which kind of computer you use. It works for Mac, PC, and Linux!
Make a diagram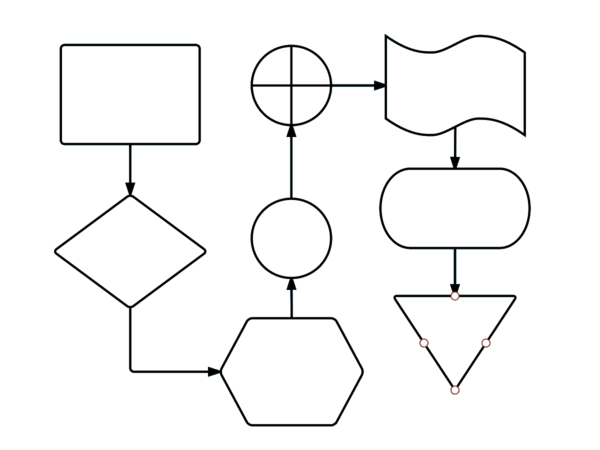 Start with templates
Need some inspiration? Browse our professional flowchart templates to find the layout that's right for you. Then add shapes and text to customize your flowchart to your liking. When you're finished, you can even save that flowchart as a template for you whole team to use!
More Features
Real-time collaboration
Lucidchart's feature set goes beyond just working on a Mac. You can work in real-time with anyone, regardless of their operating system. Plus, we make it easy to share your flowchart as a webpage, image, or PDF.
More Features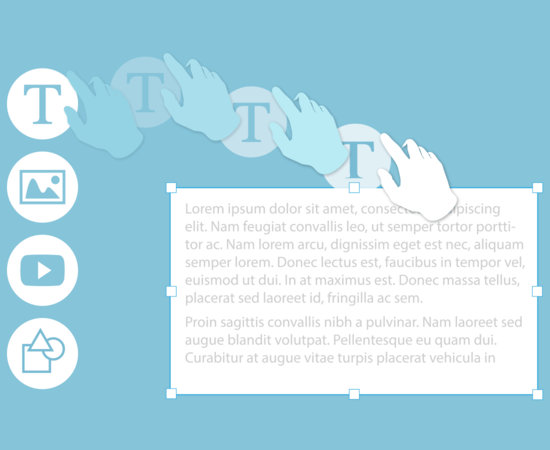 Cross-platform compatibility
On the go? Easily transition between devices to create or modify any flowchart. Because Lucidchart is browser-based, you and your team members can switch seamlessly between PC, iMac, MacBook, and even iPad platforms.
More Features
Feature Highlights
Build all kinds of different flowcharts with Lucidchart's powerful features.
Easy to start

Because Lucidchart's free flowchart software runs in the cloud, there's no download or installation required, so you can use it from any device. With its simple user interface and drag-and-drop functionality, Lucidchart minimizes the learning curve.

Visio compatible

Import Visio files (.vdx, .vsd, or .vsdx) with the click of a button. Once they're uploaded, you can view them and make your own edits with our easy-to-use tools. If your colleagues still use Visio, you can even export your original Lucidchart diagrams as Visio files!

Fully integrated

Our diagramming software integrates with other productivity tools, including Google Apps, Confluence, and JIRA, so you can work more efficiently than ever. You can also pull content for your diagrams from sources like YouTube, Dropbox, and Facebook.

Publish and share

When it's finished, publish your flowchart as a PDF or image and easily include it in a report, presentation, or web page. You can even embed diagrams into a webpage. Or post it directly to your favorite social media platform for some extra attention.
Make a diagram