Google Cloud Platform Diagram Software
Need to diagram your GCP infrastructure? Lucidchart offers an efficient solution for solutions architects, network engineers, and system administrators using Google Cloud Platform.
96% of the Fortune 500 choose Lucidchart.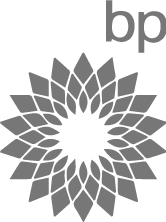 GCP Diagramming Tool
With Lucidchart, you have everything you need to get started—intuitive functionality, collaboration features, and GCP shapes, such as Compute Engine, BigQuery, Cloud Dataflow, and Cloud Storage.