Decision Tree Maker
When facing a tough decision, creating a decision tree to map out your choices can spark meaningful discussion and help you quantify your options. Make a tree diagram today with Lucidchart's free decision tree tool.
96% of the Fortune 500 choose Lucidchart.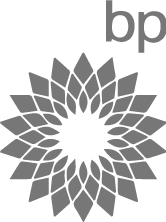 Online Decision Tree Software
Define a better business strategy with a tree diagram maker that's accessible, collaborative, and easy to use. With Lucidchart, an ideal decision tree generator, you can determine the right course of action.
Make a Decision Tree