Keep your organization running smoothly
See how Lucidchart can help you streamline your IT organization.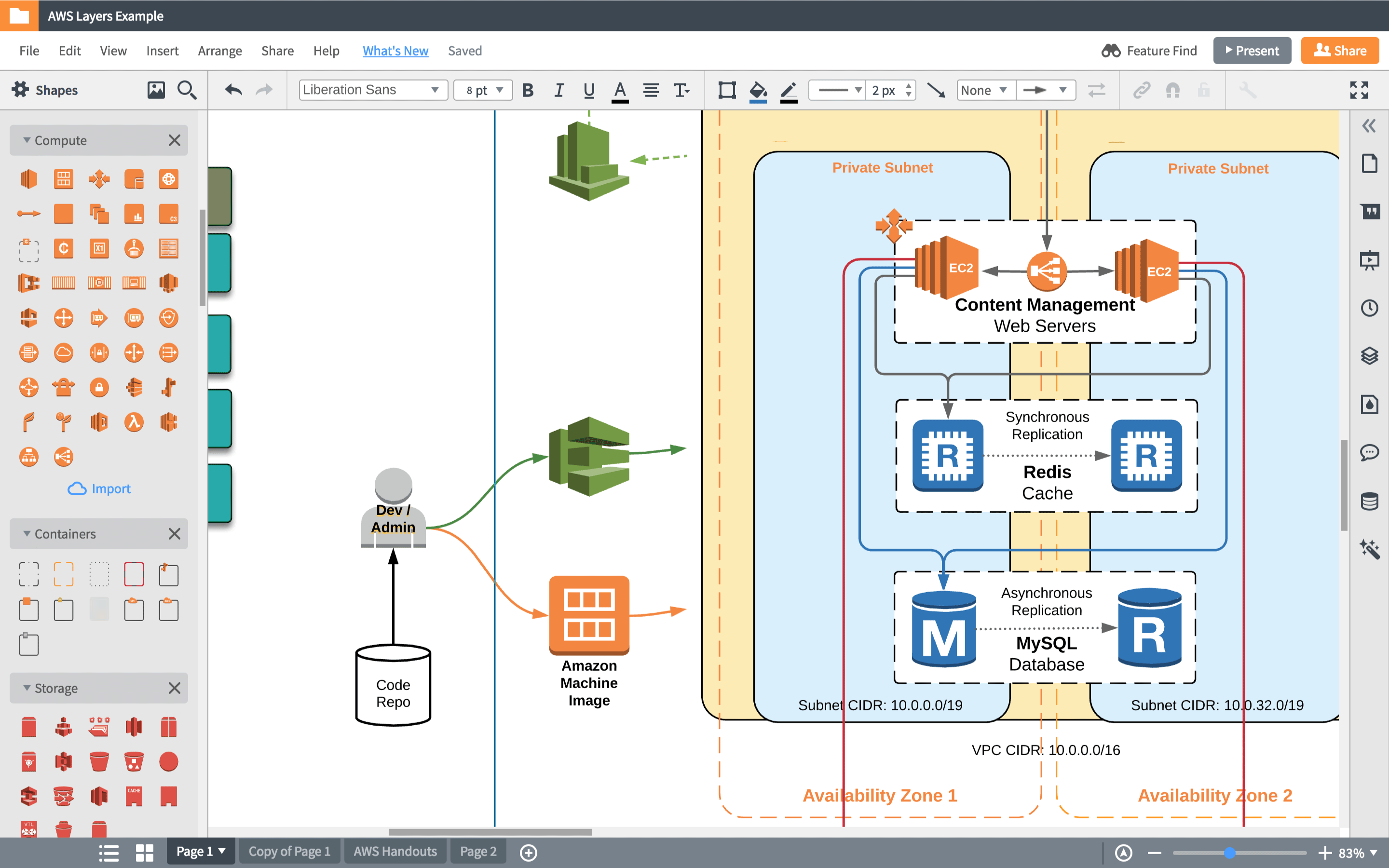 As a company in transition from a traditional, physical products group to a company focused on the provision of digital services and software, we needed an entirely different internal environment to allow our workforce to collaborate. Coming from the Visio world previously, I doubted that any remote or web-based application would be able to be as responsive as Visio. Lucidchart is fantastic, and I never expected that.
Graham Calder, CTO of Technology Operations at Pearson
Communicate with your team anytime, anywhere. Sign up for a free trial today.